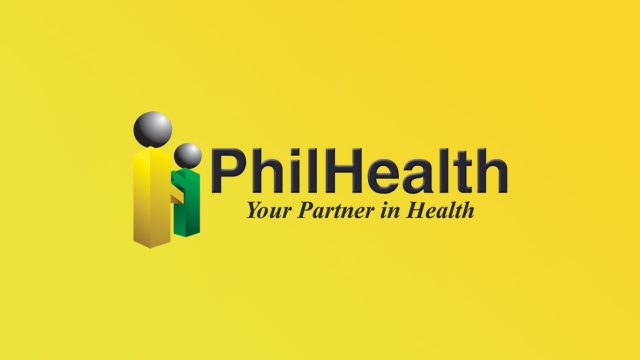 On October 25, GMA News reported that arriving Filipinos from abroad are "asked to pay up to 20,000 Php for faster COVID test". This information was exposed by one of the country's senator, Mr. Richard Gordon, in a TV news interview. Gordon, who is a chairman of Philippine Red Cross (PRC), said that this is the reason why PRC has set up testing booths at airports as many arriving overseas workers complained about this scam.
In the said interview, Gordon explained in a local dialect:
"Passengers are being asked to pay 7,000 Php per test, and if they want a fast result, they are asked to pay 10,000 Php, but if they want the fastest, they must pay 20,000 Php."
Gordon also said that "passengers are being diverted to testing booths that charge higher fees because there are entities who take commissions out of these tests".
"There are people who are taking advantage, that's what we are trying to investigate", he added, suggesting that "the entity conducting these tests is from a private organization".
On the same article, GMA News continued to report:
"The PRC recently halted conducting COVID-19 tests chargeable to PhilHealth after the latter failed to settle its outstanding balance amounting to nearly P1 billion.
But Gordon believes that there is a group within PhilHealth that has been influencing its new chief, Atty. Dante Gierran, to delay the payment to PRC. He added that an entity might also be benefitting from the delay in the payment of dues to PRC."
Just a few months ago, Philippine Health Insurance Corporation or PhilHealth, the country's health insurance agency, has been exposed by whistleblowers for a very huge money laundering scandal involving billions of pesos. In an article, onenews.ph reported:
"The Senate Committee of the Whole has recommended the filing of criminal charges against Health Secretary Francisco Duque III, former Philippine Health Insurance Corp. (PhilHealth) president and chief executive officer Ricardo Morales, and several other top executives of the state firm for alleged involvement in various multibillion-peso anomalies that brought the agency on the verge of bankruptcy.
"The Senate committee also probed the alleged window-dressing of the finances of the P221-billion health insurance agency, and the failure of its officials to prosecute hundreds of fraud cases involving their own and private hospitals in the past several years."
Ricardo Morales, however, resigned from the position amidst this on-going investigation. Crediting the country's president, Rodrigo Duterte, Morales said in a press statement:
"I am thankful to the President after he allowed me to take a rest. Now I can focus on my health and family… I am humbled. He is a true friend…"
Meanwhile, one of the defendants, Janette Garin, the former health secretary and chairperson of DOH and now Iloilo Representative, is also currently facing charges for "torture and murder" related to deaths of hundreds of children caused by the controversial dengue vaccine Dengvaxia. Dengvaxia is said to be causing suffering to many children and adolescents who have been inoculated by the said vaccine during a so-called anti-dengue campaign in 2016.
Aside from this issue, Filipino citizens also complained about the alleged involvement by PhilHealth and the Department of Health (DOH) in the current coronavirus scandal in the country. Many posts are now circulating in Facebook claiming that hospitals are tagging patients as COVID positive even though they haven't take a test. Some also posted that hospitals are deliberately falsifying the death certificate of their deceased relatives; declaring COVID as the main cause even though patients were either dead-on-arrival (DOA), died from a motorcycle accident, or just simply tested negative.
References:
https://www.gmanetwork.com/news/news/nation/761342/arriving-pinoys-asked-to-pay-up-to-p20k-for-fastest-covid-test-gordon/story
https://www.onenews.ph/duque-philhealth-officials-to-face-criminal-other-charges-for-alleged-corruption
https://www.onenews.ph/amid-corruption-scandal-a-graceful-exit-for-the-philhealth-chief
Featured image: https://thedefiant.net/philippines-philhealth-is-ailing-with-a-virus-called-corruption-and-it-is-facing-near-demise/