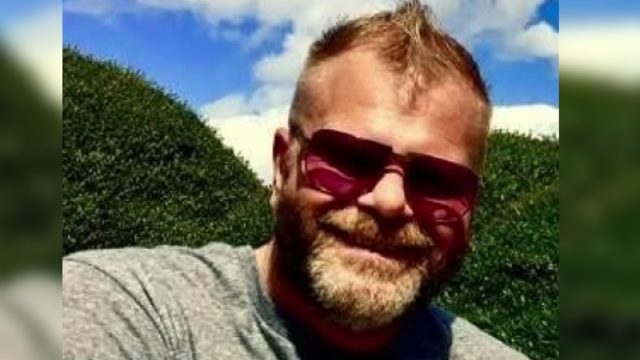 A psychiatrist and a former chairman of the Arkansas State Medical Board is now being under investigation for allegedly holding patients against their will and also for running an "insurance scam" through Medicaid. Dr. Brian Hyatt, a 50-year-old prominent psychiatrist in Arkansas, has not yet commented regarding the accusations but his legal team has already released a statement denying the allegations.
According to a report by NBC News, Dr. Hyatt has been sued by more than 20 patients who filed a complaint for being a victim of what others call "medical kidnapping" or holding and "treating" patients without consent. According to Atty. Aaron Cash, the lawyer who represents Dr. Hyatt's accuser:
"I think that they were running a scheme to hold people as long as possible, to bill their insurance as long as possible before kicking them out the door, and then filling the bed with someone else…"
Meanwhile, another lawyer named Tim Griffin, the Arkansas Attorney General, also accused Dr. Hyatt of fraudulently claiming to treat patients that he "seldom saw" but charged them with a very high amount of price through Medicaid. In May of 2022, after a couple of months when lawsuits started piling up against him, the Drug Enforcement Administration (DEA) agents raided Hyatt's private clinic and he was forced to resign from the board.
According to the NBC News report:
"In April, the hospital agreed to pay $1.1 million in a settlement with the Arkansas Attorney General's Office. Northwest Medical Center could not provide sufficient documentation that justified the hospitalization of 246 patients who were held in Hyatt's unit, according to the attorney general's office."
In a report prepared by the Arkansas attorney general's office, Dr. Hyatt was getting $1,367 per day for, according to the claims he submitted, conducting "daily face-to-face evaluations with patients at the hospital". However, one of his former staff members testified in April last year and told the investigators that Dr. Hyatt was only seeing patients "a few minutes each day" and that Hyatt "had no contact with patients".
According to the Medicaid record, Dr. Hyatt's facility charged more than $800,000, from January 2019 to June 2022. But upon reviewing the 45-day surveillance footage placed in the facility, the investigators found out that "Dr. Hyatt interacted with a patient only 17 times" and "less than 10 minutes in total". This information was based on the warrant affidavit filed which also says that "Dr. Hyatt never had even a single conversation with the vast majority of patients under his care".
As the statement in the affidavit continues:
"Dr. Hyatt is a clear outlier, and his claims are so high they skew the averages on certain codes for the entire Medicaid program in Arkansas…
According to the claims submitted by Dr. Hyatt and the non-physician providers working under his supervision, no patient being treated in the behavioral unit located at Northwest Medical Center ever got better, at least not before the day of the patient's release…"
References:
https://www.nbcnews.com/news/top-arkansas-psychiatrist-accused-falsely-imprisoning-patients-medicai-rcna93430
Featured image: https://www.5newsonline.com/article/news/crime/show-medical-board-failed-act-complaints-against-brian-hyatt/527-61b87790-247e-44bc-9ff7-4d947c753ecc