World News
After announcing the establishment of a vaccine facility to be owned by Moderna, a biotech and pharmaceutical company that is known for its mRNA...
Latest News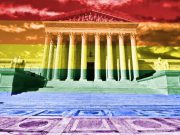 Last month, Budweiser was on fire as the company faced harsh criticisms and boycott from different celebrities like Kid Rock, Travis Tritt, and John...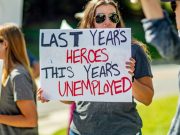 New York City has announced that the state of NY plans to revoke its COVID-19 vaccine mandate for healthcare workers, this is according to...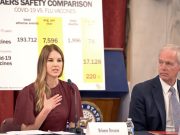 President Joe Biden and top officials of his administration, the Centers for Disease Control and Prevention (CDC), and the U.S. Department of Homeland Security...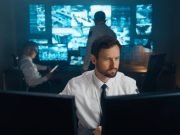 The groups opposing vaccine mandates and other unscientific protocols related to COVID-19 has been infiltrated by a Federal Bureau of Investigation (FBI) contractor named...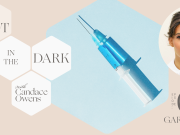 Very few prominent people are speaking up against the power of rich pharmaceutical companies, especially regarding the insurmountable amount of victims and lawsuits, which...