World News
On Saturday, March 4, parents from Tehran and other cities of Iran gathered around the Education Ministry to protest against the series of mass...
Latest News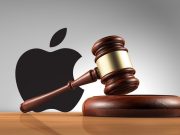 On Wednesday, a group of nonprofit organizations and grassroots community filed an "amicus brief", asking the U.S. Supreme Court to decide if the Federal...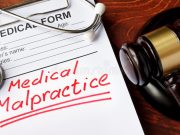 On October 2020, the World Health Organization (WHO) issued a statement against the use of Remdesivir, also known as Veklury, as a treatment for...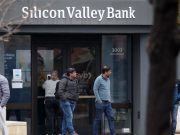 The California Department of Financial Protection and Innovation shut down the Silicon Valley Bank (SVB) on Friday after some serious problems occurred that led...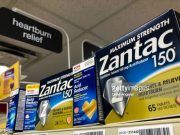 On April 2020, the Food and Drug Administration (FDA) requested that ranitidine products should be immediately removed from the market. According to FDA's findings,...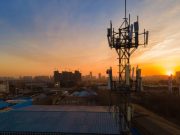 A coalition of communities, nonprofit organizations, and advocacy groups working for the environment and other social issues filed a lawsuit against Los Angeles County...