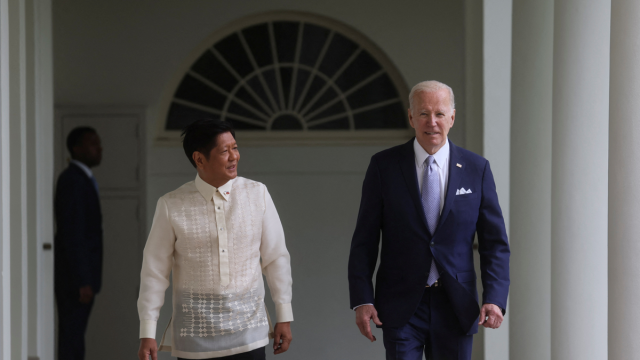 Philippine President, Ferdinand Marcos Jr., recently dismissed criticism about his presidential campaign downplaying corruption and extravagance that his family was known for during his father's rule. During an interview in Washington, D.C., Marcos stated that the citizens of the Philippines cannot continue to fight decades-old social battles, implying that it's the future that they should be worried about, not the past.
While Marcos' father ruled for two decades, almost half of it under martial law, the family name became associated with cronyism and missing state wealth worth billions of dollars. The Marcos family denies any wrongdoing. Marcos Sr. died in exile in Hawaii in 1989, but his family returned to the Philippines to launch a comeback that culminated in his son's election in May.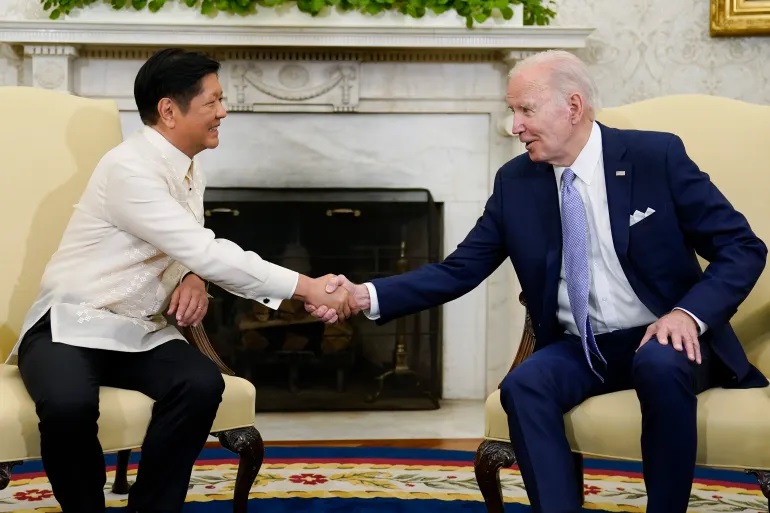 However, during his campaign, critics said Marcos Jr.'s presidential bid tried to whitewash the corruption and authoritarianism associated with his father's 20-year rule. Marcos Jr. has held several high-level meetings with leaders of the United States and China, which are jostling for strategic advantage in the region.
Marcos Jr.'s Washington visit has been the first by a Philippine president in more than 10 years, including a summit with US President Joe Biden. US officials describe the Philippines as strategically vital to efforts to push back against China's expanding influence, and Biden has courted Marcos Jr. However, he still faces a US court judgment connected with $2 billion of plundered wealth under his father's rule. As head of state, Marcos Jr. is immune from US prosecution.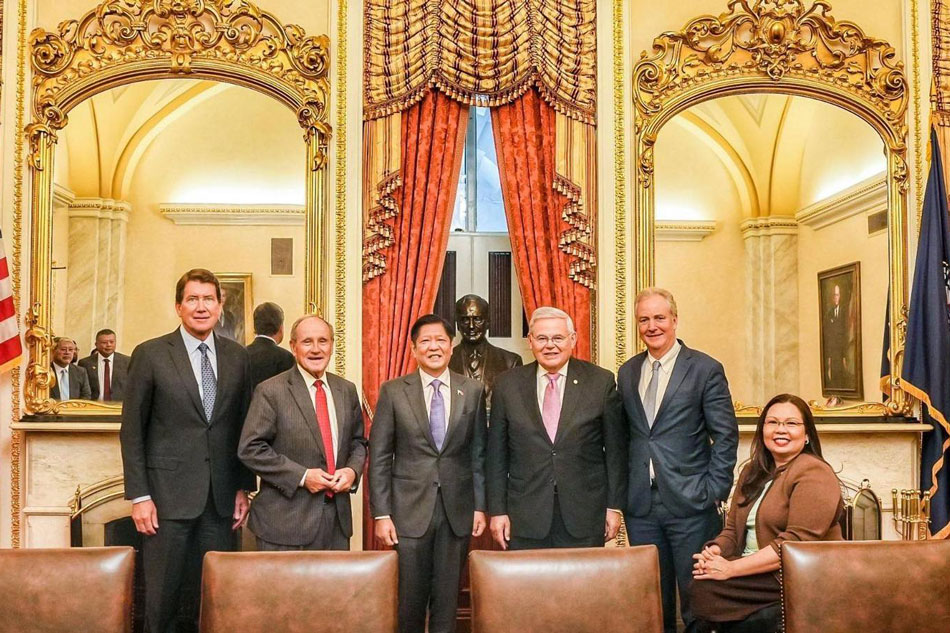 Marcos Jr. also stressed during his interview with Reuters that Filipinos must focus on livelihoods, jobs, education, and the economy. According to him, a fractured society that continues to fight battles that are 45 years old is selling itself short.
Critics argue that it is essential to address the corruption and injustices committed under his father's rule to prevent the same from happening again. However, Marcos Jr. and his supporters have repeatedly pointed out that focusing on these issues is not a priority, and that the past should be left behind in favor of the future.
The Philippines and the US have drawn closer since Marcos Jr. won his election, a change from the administration of Marcos' predecessor, Rodrigo Duterte. Duterte turned the Philippines sharply away from its oldest ally and built closer ties with China.