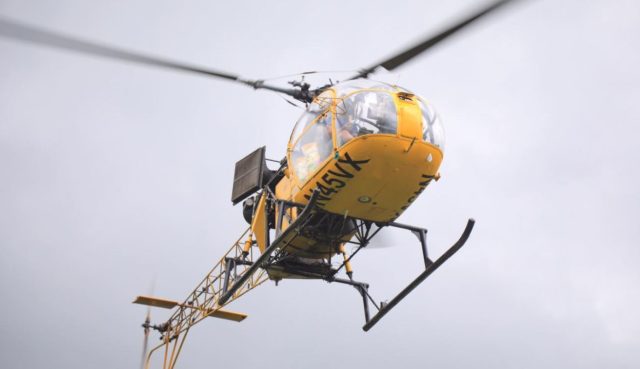 The helicopter was determined to be an Alouette, with registry no. N45VX. It was transporting a female patient who complained of abdominal pain. It left Mangsee Islands for the Southern Palawan Provincial Hospital in Brooke's Point municipality and went missing Wednesday at 9 am. The majority of the flight was over the Sulu Sea but it never showed up, according to the Civil Aviation Authority of the Philippines (CAAP).
Those on board were the pilot, a nurse, the female patient, and her spouse and sibling, said Balabac disaster official Alsendre Hassan. None of the nationalities on board have been made public up to this point.
On Thursday, March 2, the Philippine Coast Guard issued a statement that the search and rescue (SAR) team retrieved a 'dilapidated rainbow-colored pillow' at approximately 13.64 nautical miles from Balabac proper after sending BRP Malabrigo (MRRV-4402) to search the waters between Balabac island and Brooke's Point on Wednesday.
The said pillow was 'owned by the patient on board Yellow Bee', as confirmed by her uncle, said the authorities.
The SAR team also recovered a floating object that 'looked like a gas tank' which was suspected to be debris from the missing helicopter.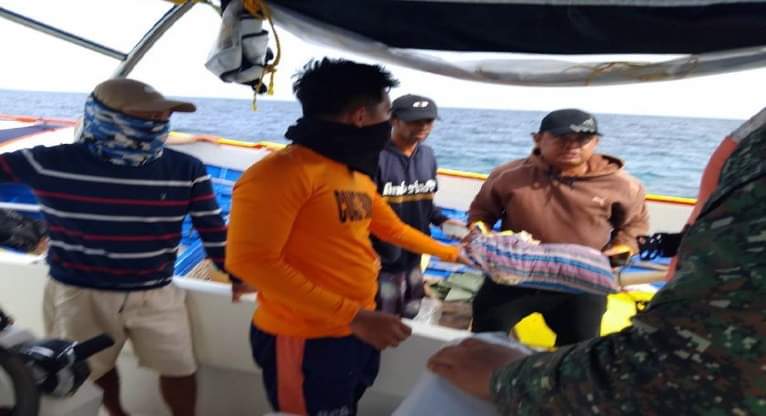 The helicopter was operated by the Philippine Adventist Medical Aviation Services, a non-profit organization providing medical evacuation services in Palawan, Mindanao, and the main island of Luzon.
According to its website, the organization was founded by American fixed-wing and helicopter pilot Dwayne Harris in 2007 and currently consists of five pilots and five aircraft. It describes itself as an "independent ministry that supports the mission of the Seventh-day Adventist Church".

The helicopter is the third aircraft to be reported missing in the nation in as many months.

The incident comes less than two weeks after a Cessna plane crashed on the slope of Mayon volcano in Albay, killing all four people on board, including two Australians. Another Cessna plane is yet to be found after it went missing in Isabela on January 24 of this year.