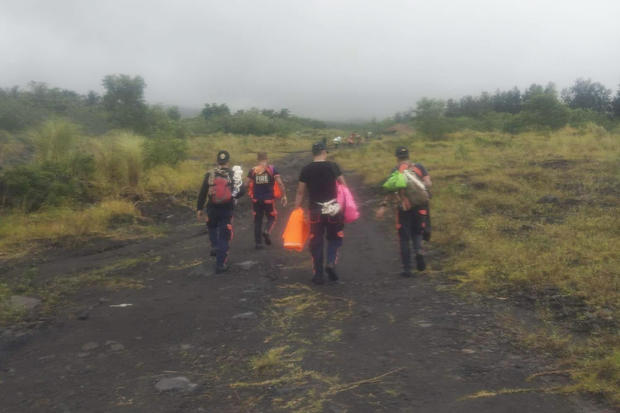 MANILA, Philippines — After an extensive search operation, the wreckage of a missing Cessna 340 plane has been confirmed on one of Philippines' most active volcanoes. The plane crashed into a gully on the Mayon volcano's slope in Albay province, where it went missing after taking off on its way to Manila, according to aviation officials. A search from the air failed to turn up any survivors.
The small aircraft was reported missing on Saturday morning, February 18, 2023, after it failed to land in Manila. The plane was carrying four passengers, including two Filipino pilots and two Australian passengers, Simon Chipperfield and Karthi Santhanam.
The search and rescue team immediately launched an operation to locate the missing aircraft. The search was conducted in the vicinity of the proposed flight path, and several teams were sent out to cover the vast area. The operation was hindered by the difficult terrain and weather conditions, but the team persevered in their efforts to locate the missing plane.
On February 21, 2023, the search team finally found the wreckage of the Cessna 340 plane on the slopes of Mount Mayon, a well-known active volcano in the Philippines. The debris was scattered across a wide area, indicating that the impact was severe.
The Civil Aviation Authority of the Philippines (CAAP) stated that "the condition of the crew and passengers are not yet known as the exact site has not yet been reached by the search and rescue team due to bad weather." It stated that three aerial searches failed Tuesday morning due to dense clouds before investigators discovered the wreckage.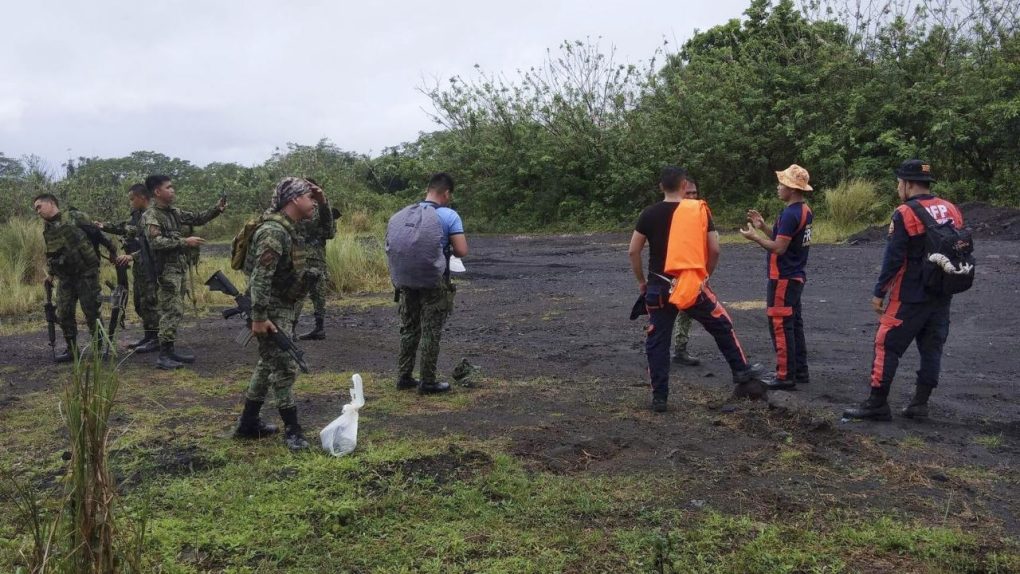 According to Eric Apolonio, spokesman for the CAAP, only the tail section of the aircraft was unharmed.
The Australians were employed as consultants by the large geothermal power company, Energy Development Corp. The company claimed that teams supported by helicopters and drones have been sent out to aid in the search.
Four groups of volunteers and members of the government, including mountaineers equipped with satellite phones, started climbing the 8,077-foot (2,462-meter) volcano on Tuesday morning after the weather cleared, according to Camalig town's mayor Carlos Baldo. On Wednesday, he predicted that they would be able to get to the crash site.
Baldo, who is in charge of the search and rescue, described the mission as "difficult," citing Mayon's restlessness, its steep terrain, and the unpredictable weather.
A permanent danger zone 6 kilometers (3.7 miles) around Mayon, which last erupted in 2018 and forced tens of thousands of residents to flee, is typically off-limits to villagers. However, the search for the plane was permitted by the government's agency that monitors volcanoes.
Security has also become a concern after two soldiers helping in the search were fatally shot Monday by five suspected members of the CPP-NPA in a market where they were buying supplies, military officials said.