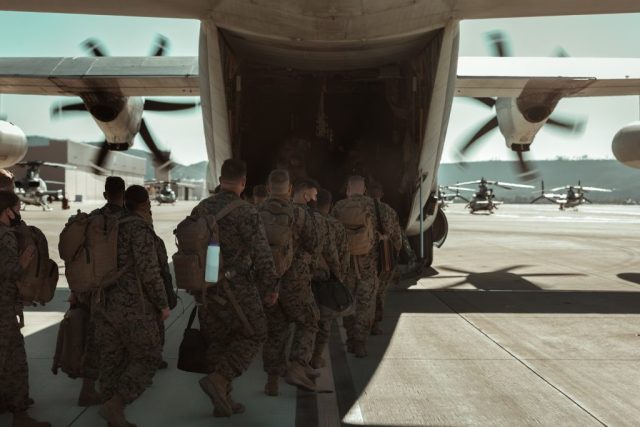 China has issued a warning to the United States and the Philippines after they agreed to expand their military presence in the South China Sea. The two countries announced their agreement on the expansion of their military alliance during the recent visit of US Defense Secretary Lloyd Austin to Manila.
The South China Sea is a region of significant strategic and economic importance. It is home to some of the world's busiest shipping lanes and contains rich reserves of oil and natural gas. The region is also claimed by several countries, including China, the Philippines, Vietnam, and Taiwan. Tensions in the region have been rising in recent years, with China building military bases on disputed islands in the South China Sea and other countries seeking to counter China's growing influence.
The agreement between the US and the Philippines is seen as a significant escalation of tensions in the region. Chinese foreign ministry spokesperson Mao Ning has warned that any military expansion in the region will be "counterproductive" and may "jeopardize peace and stability."
"Out of its selfish agenda, the US side has held up to the cold war. Regional countries should remain vigilant about this and avoid being used by the US," Mao said.
The Chinese foreign ministry also pointed out that the South China Sea issue should be resolved peacefully and that any military expansion would only increase tensions and the risk of conflict. The statement also stressed that China has "indisputable sovereignty" over the disputed islands in the South China Sea and that it will not tolerate any infringement of its territorial integrity.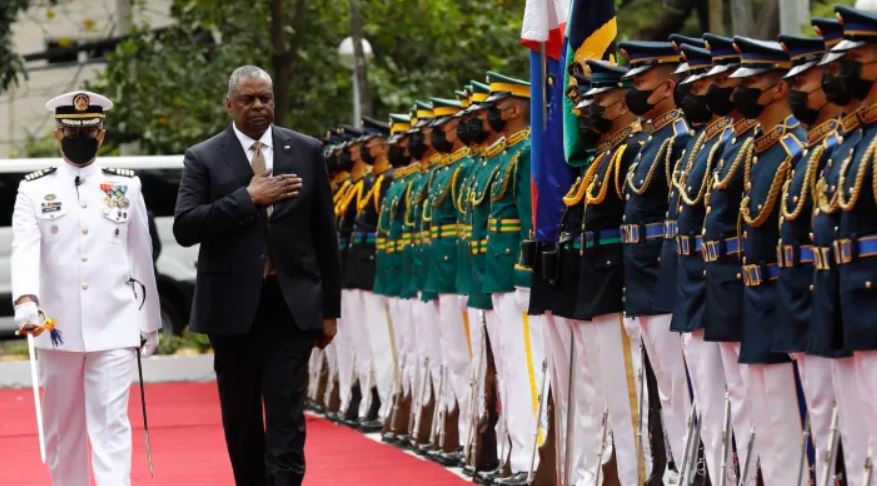 The US and the Philippines have argued that their agreement is aimed at maintaining peace and stability in the region and that the expanded military presence will help to deter any potential aggression from China. However, this has not allayed the concerns of China and other countries in the region who fear that the US and the Philippines are seeking to encircle China and undermine its strategic interests.
"That's just part of our efforts to modernize our alliance. And these efforts are especially important as the People's Republic of China continues to advance its illegitimate claims in the West Philippine Sea," said Austin, who was referring to China's heightened presence in Philippine-bordering waters.
The two countries have a long-standing military alliance and the recent agreement is seen as a demonstration of their commitment to maintaining their military presence in the region. The US has also been increasing its military presence in the Indo-Pacific region in recent years, with a focus on containing China's growing influence.
The situation in the South China Sea remains tense and the international community will be closely watching to see how the US and China navigate this increasingly complicated and sensitive issue.