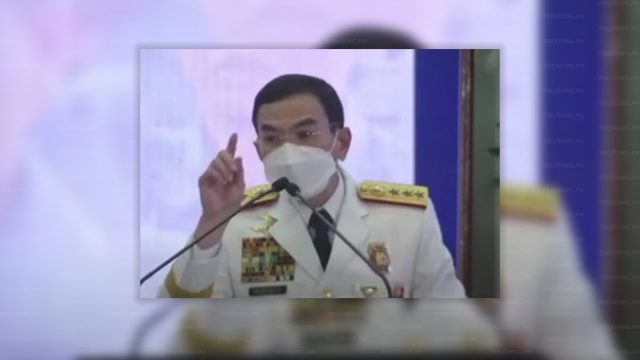 Today, May 08, 2021, PLTGEN Guillermo Eleazar shall officially head the Philippine National Police (PNP).
DILG Secretary Eduardo Año recommended that seniority, service reputation, merit, and competence; Lieutenant General Guillermo Eleazar fit all the criteria, and President Duterte approved.
He will be the 26th police chief and the 6th under President Duterte's term.
Eleazar belongs to the "Hinirang" Class 1987 of the Philippine Military Academy (PMA) and previous PNP chief Sinas.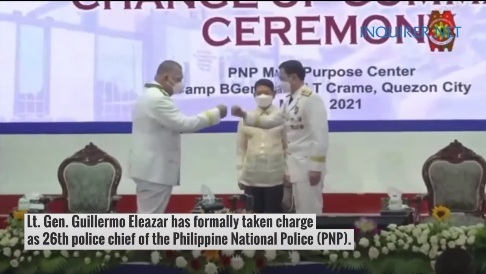 His first speech as PNP Chief showed his passion and determination to lead and clear PNP's name and defend the Filipino people.
"We have been called so many names, from "Pulis Patola" to "Kutong Cops." All because of the few bad eggs who have been compromising the integrity and nobility of our profession."
"Kaya sa mga natitirang "hoodlum in police uniforms", sisiguraduhin ko sa inyo, "you will hate me."
PLTGEN. Guillermo Eleazar clarifies that he does not hesitate to pull corrupt police officers out of service. With the government's noble salary rate and benefits, he is confident that many would want to take place from the said police officers.
Eleazar emphasized his plans to pursue "reformative action" to save the PNP's reputation.
From his past interview, Eleazar stated the opportunity is rare and comes with challenges.
"Challenges of good leadership and meeting the high expectations of the Filipino people. I accept these challenges."
Watch his full speech here.