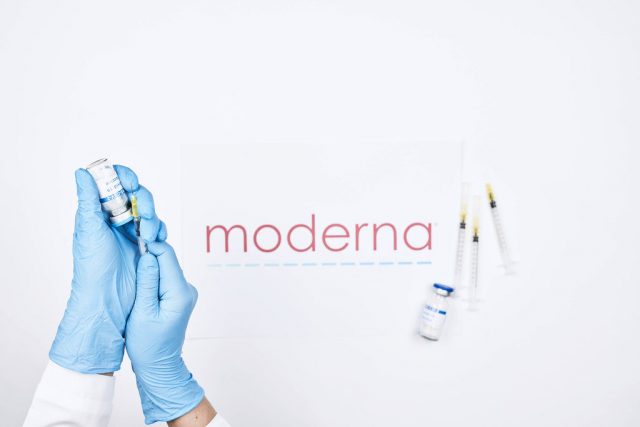 The Philippines' Food and Drug Administration (FDA) officially gave the Moderna COVID-19 vaccines the signal for "emergency use authorization" or EUA.
The FDA's Director-General Eric Domingo confirms the approval from his recent interview.
The Moderna COVID-19 vaccine shall be intended for individuals within the age ranges of eighteen and above.
The Philippines' vaccine czar Carlito Galvez Jr. initially stated that the government is ready to procure from the requested thirteen million doses. In comparison, the private sector is set to acquire seven million doses.
U.S. pharmaceutical company manufacturing Moderna, ModernaTX, Inc. have plans and expectations to distribute their mRNA-1273 vaccines worldwide that'll amount to three billion doses for the target year 2022.
What is the Moderna COVID-19 vaccine?
It is mRNA-1273 and an mRNA type of vaccine. Individuals who wish to be injected with this particular variety require two doses one month apart to become fully vaccinated.
The ingredients of Moderna vaccines are the following:
The Moderna COVID-19 Vaccine contains the following ingredients: messenger ribonucleic acid (mRNA), lipids (SM-102, polyethylene glycol [PEG] 2000 dimyristoyl glycerol [DMG], cholesterol, and 1,2-distearoyl-sn-glycero-3-phosphocholine [DSPC]), tromethamine, tromethamine hydrochloride, acetic acid, sodium acetate trihydrate, and sucrose.
Who should not be vaccinated with this kind of shot?
have any allergies
have a fever
have a bleeding disorder or are on a blood thinner
are immunocompromised or are on a medicine that affects your immune system
are pregnant or plan to become pregnant
are breastfeeding
have received another COVID-19 vaccine
SOURCES:
https://www.cdc.gov/coronavirus/2019-ncov/vaccines/different-vaccines/Moderna.html