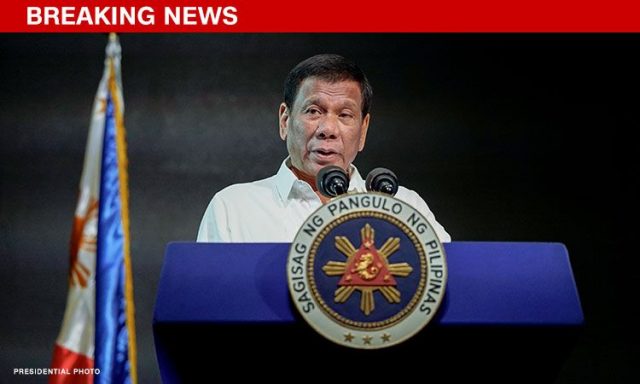 President Roa Rodrigo agrees in imposing travel ban from China specifically from the province of Hubei, where Wuhan is located.
The Philippines is the third country to ban travellers from China.
Moreover, Senator Bong Go stated that the president finally agreed to implement a temporary ban from those coming from Wuhan and Hubei province.
" Duterte is also studying the possibility of imposing temporary travel restrictions for those coming from other places affected by the infection," Go added.
Respectively, Go emphasized that the president is taking the outbreak of virus seriously.
"President set a meeting for next week with medical experts and key government officials to discuss all necessary measures to prevent the spread of the novel coronavirus," Go said.
Accordingly, lawmakers and the citizens of the country clamored to implement travel ban from China hours after the announcement of the Department of Health that confirms the first case of Novel Coronavirus in the Philippines. However, according to Duterte, it is difficult to undertake if the country will impose travel ban.
Health Secretary Francisco Duque III stated in the report on CNN Philippines that he is reluctant to recommend barring Chinese nationals from entering the country
" We are looking at the ban as an option but he raised that China might question why we are not imposing the same restriction on other countries," Duque added.
The Philippines has its first case of the Novel Coronavirus. A 38-year old woman from Wuhan, China was tested positive for the virus (Full report here First Case of Novel Coronavirus (2019-nCoV) in the Philippines Confirmed).