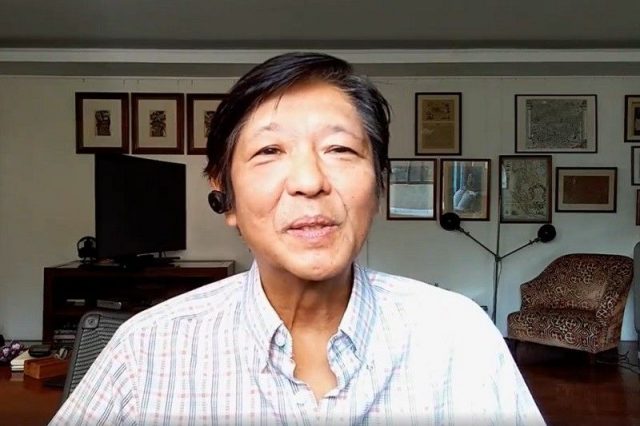 Manila, Philippines – The Commission on Elections (Comelec) is set to release the decision on the disqualification case of the presidential candidate Ferdinand "Bongbong" Marcos, Jr. on January 17, 2022.
In a Twitter post by the Presiding Commissioner Rowena Guanzon on Saturday, January 8, she mentioned that after the raffle of the case on Monday, the 1st Division of the Comelec will release the resolution on the matter on January 17, 2022.
On Friday, the Comelec held a preliminary hearing on the case and also gave 48 hours to petitioners Mr. Bonifacio Ilagan and Akbayan party-list, as well as Bongbong Marcos, to submit their memoranda via electronic mail (email).
The filing period will end on January 9, Sunday at noon.
The petitioners had earlier demanded that the Comelec disqualify Bongbong Marcos because he had already been convicted by the court of failing to file income tax returns from 1992 to 1995.
"We bring a strong case and the evidence will show that Marcos' unfitness for public office will eventually come to light," Akbayan partylist said.
Bongbong Marcos tested positive for COVID-19 after being closed contact to his chief of staff Vic Rodriguez and one of his security escorts.