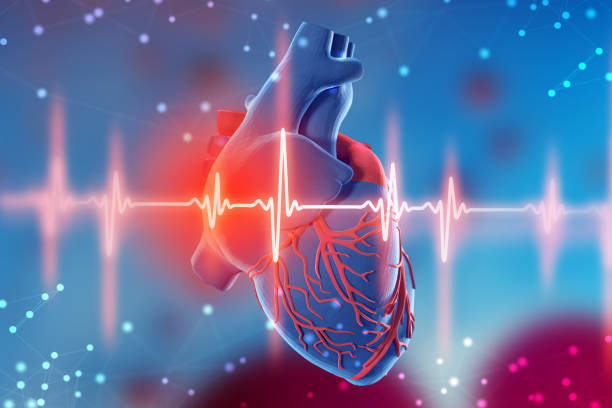 On the 23rd of July of this year, Mike Mitchell, the actor who appeared on Brave Heart and Gladiator, was found dead from a heart attack. Mitchell, a 65 year old bodybuilder, died a week after he was given his 3rd COVID vaccine dose. Mike Mitchell was healthy before he participated to take part on the "booster experiment" on July 16th therefore many speculate that the actor's booster shot from Pfizer caused his unexpected demise seven days later. Reports, however, declared his death as "natural" and health authorities and the mainstream media accepted this without considering questioning if there is really a connection between his death and the booster shot.
On his Facebook page, it was posted that Mike Mitchell's first two doses were Sinovac and the third was Pfizer because that's what health professionals recommended to him.
Since the vaccine rollout started, a significant number of heart inflammation (myocarditis and pericarditis) and cardiac arrest across different ages have been reported in many countries, specifically as an adverse reaction to the Pfizer COVID vaccine. Stories after stories of completely healthy young men and women developing serious heart problems after having the Pfizer jab have occurred. These reports, especially of teenagers having heart inflammation or myocarditis, are very rarely talked about as if this global problem doesn't exist at all. However, when you start to investigate these cases, these reports can be found from the government data itself; posted in several government websites such as the Centers for Disease Control and Prevention's (CDC) through its VAERS (vaccine adverse events reporting system) section.
Blood clots can be checked using D-Dimer test. According to doctors looking at these cases, blood clots that are formed right after the inoculation start small and then grow bigger later just like the effects of any other highly toxic agents that harm the body. Sometimes, though, it immediately forms in the body. Therefore it is absolutely not appropriate to ignore it.
Meanwhile, here is the list of some reported deaths from heart failure or cardiac arrest that are believed to be caused by the COVID vaccine shots.
Simone Scott – female – 19 years old – died from sudden heart failure that required an emergency heart transplant after taking Moderna vaccine.
Dr. Joshimar Henry – male – 27 years old body builde – died of a sudden heart attack a few months after being fully vaccinated.
In addition, teenagers are also found to be the most vulnerable from heart inflammation and cardiac failure caused by the experimental COVID shot. Many data proving this case are scattered on the internet. As examples, here are the deaths reported to VAERS on the 27th of August 2021 (with links):
15 year old – female – died of cardiac arrest 2 to 4 days after second dose of Moderna injection
13 year old boy: Found deceased– 1 day after Pfizer injection
Link: https://medalerts.org/vaersdb/findfield.php?IDNUMBER=140684
Another 13 year old boy – unknown cause of death 3 days after Moderna injection
Link: https://medalerts.org/vaersdb/findfield.php?IDNUMBER=1463061
15 year old boy – died of cardiac failure 2 days after Pfizer injection
Link: https://medalerts.org/vaersdb/findfield.php?IDNUMBER=1242573
15 year old boy – unexplained death after Pfizer injection
Link: https://medalerts.org/vaersdb/findfield.php?IDNUMBER=1382906
15 year old girl – died of cardiac arrest 27 days after Pfizer injection
15 year old boy – died 4 days after second dose of Pfizer injection
13 year old girl – died 26 days after Pfizer injection
13 year old boy – died of cardiac arrest 17 days after Pfizer injection
Link: https://medalerts.org/vaersdb/findfield.php?IDNUMBER=1431289
More references: