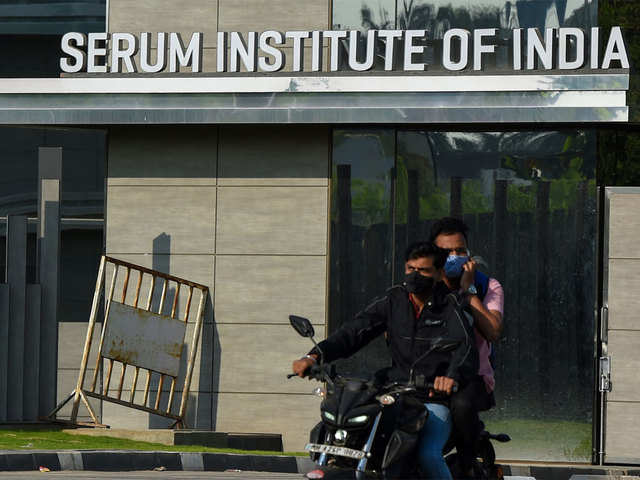 After close to seven months of repeated appeal for investigation, India's National Adverse Event Following Immunisation (AEFI) committee has finally responded and admitted that the death of Dr. Snehal Lunawat, a 33- year-old woman, was caused by a blood clot that occurred after her inoculation of AstraZeneca's Covishield, the COVID vaccine produced by the Serum Institute of India and Bill Gates. Although reports of blood clots from AstraZeneca's experimental vaccine are popping up around the world, it seems that the manufacturers, along with mainstream media and many government officials, are deliberately ignoring it. Worse, in some instances, it is being buried with misinformation and disinformation.
Dr. Lunawat's death was reported by India's National AEFI committee to be caused by a vaccine product's adverse effects which were "Right transverse sinus thrombosis with right temporal haemorrhagic infarct, right, posterior frontal haemorrhagic infarct with thrombocytopaenia", a decrease of blood platelet which caused increased bleeding of the doctor's brain. As the official report about Dr. Snehal Lunawat stated:
"Snehal was vaccinated against Covid-19 on January 28 and started having a headache from February 3. She left for Gurgaon for attending an important workshop where her health started deteriorating and needed hospitalization. She was further shifted to another hospital in Gurgaon for advanced neurosurgical care and was brought back to Aurangabad where she declared dead on March 1."
According to Siddharth Das, a representative from All India Drugs Network (AIDN), the National AEFI committee and the Serum Institute of India have repeatedly ignored Dr. Lunawat's relative's request even though this is not the first but recognized as the third case of vaccine-induced death reported to the said agency. According to BOOM's report:
"In March, the committee had reported the death of a 68-year-old man who received COVID died post an anaphylactic reaction. In its August meeting, the committee also recorded another anaphylactic death in a 47-year-old male who had received Covaxin."
The article also added:
"In a reply to a RTI filed by Ms. Sapna Lunawat, who is related to Dr. Lunawat, the government shared that till September 30, they received over 1765 AEFI complaints for Covishield vaccine…
It also added that between January 16 and April 30, close to 412 deaths after vaccination were reported across the country India…"
Meanwhile, instead of acknowledging these deaths and hundreds of others more that are also reported outside the country, the CEO of Serum Institute of India, Adar Poonawalla, has announced in NDTV interview that his company is "well-stocked" and has "enough doses" of Covishield booster that, interestingly, may be used for the alleged new variant Omicron. These vaccines, according to Poonawalla, will be "available at the same price" even though it would be impossible to come up with the right vaccine at the moment for the said variant given the amount of data available. Poonawalla, however, contradicted himself when he also claimed at the same interview that based on the findings of scientists at Oxford, the Serum Institute of India may still have to come out with a new vaccine that would act as a booster in six months.
References: