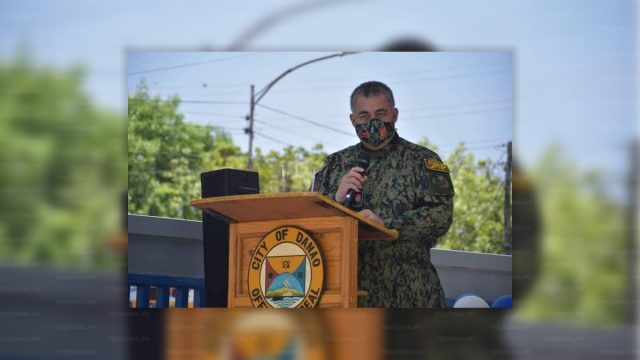 In only a few days, the Philippine National Police chief Police General Debold Sinas will celebrate his 56th birthday on May 08, 2021.
According to the Philippines' law regarding the Mandatory Retirement Age, it shall implement it to every officer and uniformed personnel from both the Philippine National Police and the Armed Forces of the Philippines.
It shall be as they turn 60 years old or after they have served for 35 years in active service.
On November 10, 2020, President Duterte named Gen. Sinas as PNP chief.
It's been six months since General Sinas of his eventful stint as PNP chief. He needs to retire as the law orders it, unless, of course, if President Rodrigo Duterte will command an extension.
Despite all the controversies following the police officer, he believes he did his best to his capabilities.
General Sinas was recently in Danao City, Cebu, to celebrate the newly constructed police station located in the area.
He shares that it has been a challenging path in his career to become the National Capital Region Police Office NCRPO chief, especially in this time of the pandemic.
"It is the first time for us to have this kind of pandemic of this magnitude, and I was in NCR, the most challenging region in the country. We were successful in our campaign, and we didn't see any problem."
"I did my best, I served the people and the PNP, and I believe I made a difference."
On his plans for his retirement soon, General Sinas shared;
"I'll take a rest. I'll wait for whatever guidance. I'll settle everything first, and we'll see what will happen."