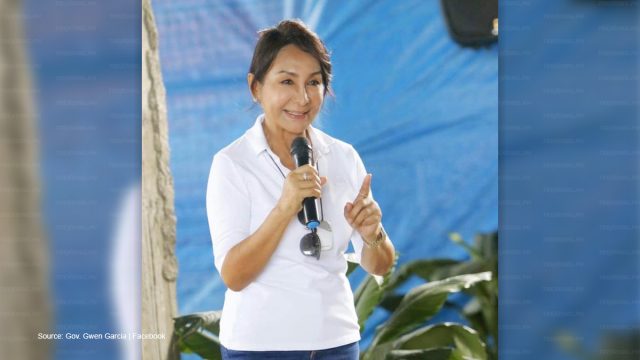 It appears that a private group's been calling unto Cebu Gov. Gwendolyn Garcia to take a slot in the senatorial seat in the upcoming 2022 elections.
As of late, many people are praying the Cebu Governor will recognize the call.
Edward Ligas, the urban poor leader, heads the movement, and in truth, a campaign has already started, the "Gwen for Senator: Ang Probinsyana, Run Gwen Run." The group believes that Gov. Garcia has the skills, compassion, and command to become a good senator.
Nonetheless, Governor Gwendolyn Garcia is passionate about her decision to remain where she is and vie as governor once again.
Garcia said:
"I have no intentions whatsoever of seeking national office. Read my lips; I'm running for governor again because I feel I am more needed here in the province of Cebu at this time and in the next years that will follow as we tried to recover from this pandemic."
The Governor of Cebu said that Cebu needs her the most, considering the whole province is doing its best to recover from all the damage acquired from the COVID-19 health crisis.