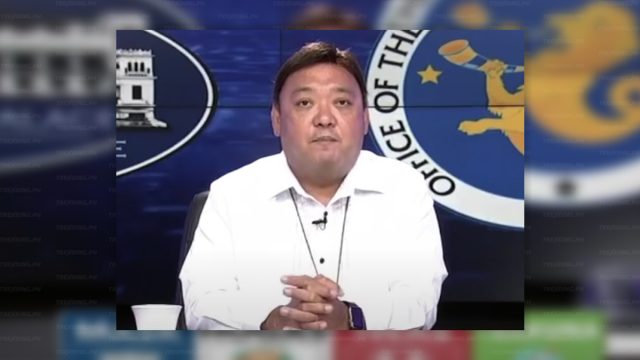 There would be nothing better for the citizens living in the National Capital Region than finally being free from the current travel and movement restrictions imposed by the IATF and OCTA.
The general community quarantine (GCQ) promises more comfortable and relaxed mobility. According to the palace announced on May 10th, it's possible to shift on May 15th as data shows that the COVID-19 situations seem to improve.
Mr. Harry Roque, the Presidential spokesman, said;
"I will not second guess the IATF, but pursuant to the formula, it is possible."
In the past, the critical level of Metro Manila's ICU beds was 70% and has dropped to a significant moderate status.
Nonetheless, nothing is final for the palace unless they will hold another meeting and wait for the recommendations from the IATF and OCTA regarding the quarantine level for every region.
The NCR Plus composes of Bulacan, Cavite, Metro Manila, Laguna, and Rizal. These have been under the quarantine level of modified, enhanced community quarantine or MECQ since April 12th.
As for now, the hopes of the people living in these areas are fervent to revert to a better level, and hopefully, the MECQ be lifted the soonest time possible.
Watch: