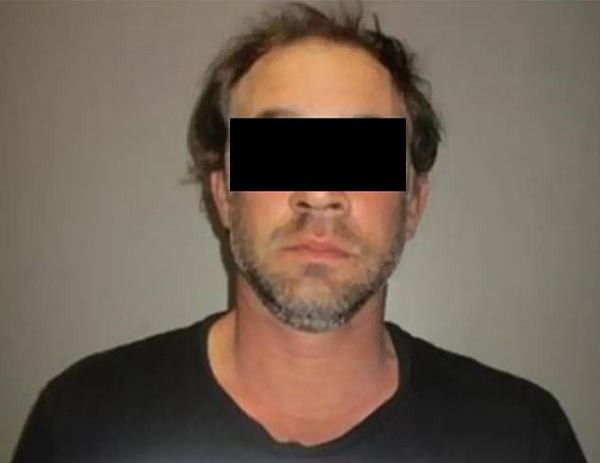 In the UK last March, there were up to 450 pedophiles arrested through the effort of online crack down by the Police which also led to the discovery of "new methods" by the pedophiles. Police also found millions of pornographic images of children circulating and being accessed through "mainstream" search engines, in just a few clicks.
Independent.co.uk reported:
"The Independent Inquiry into Child Sexual Abuse (IICSA) said law enforcement was "struggling to keep up" with evolving methods of child sexual abuse being facilitated by the internet. It said that since 2016, British police have been arresting between 400 and 450 people a month for associated offences."
Meanwhile, just recently, three Australian men arrested for crimes of pedophilia and rescued 13 sexually abused children in the Philippines. This incident also followed from last May where 23 children were also rescued from sex den in different parts of Asia. The three Australian men were charged and will soon face the court in Queensland and New South Wales with crimes related to cyber–sexual abuse where they participate in live streaming activity involving these children.
dailymail.co.uk reported:
"Three Australian men have been arrested over their alleged roles in facilitating child abuse in the Philippines, during a month of major AFP-led breakthroughs in the Asian country. In addition to the capture of the three men, police also uncovered a horror sex den in which 13 children, the youngest just 12 months old, were sexually abused on camera."
One of the suspects, Kevin Raymond Doyle, 57, was arrested after investigation proved his involvement on the crime. His investigation started during November when his phone was seized by the authorities in the Philippines while he was preparing for a flight to Brisbane. He is now facing a total of 75 charges for an alleged abused of up to 50 children, in which he was reported to have shared the online abuse of these victims while also encouraging others to "procure children to engage in sexual activity".
On the other hand, another suspect is also facing multiple charges of similar crime. The suspect, William Allen Corley, 63 years old, faced the court in Sydney, the Burwood Local Court. And lastly, another man named Brendan Curt Schulz, 35 years old, was also reported to have live-streamed a sexual abuse of children. Schulz is now awaiting court trial scheduled for July 30 in Mount Isa Magistrates Court in Queensland.
Meanwhile, a mother of four children was also arrested in the Philippines after an investigation proved that this 28-year old woman allowed her children to be abused. Though, this is not the first case in the country where a mother was involved in the trafficking of their own children.
It was reported that the UK is "the third greatest consumer in the world of the live streaming of abuse". Many of these live streaming abuse is happening in the Philippines where pedophiles can pay as little as £1 to watch the horrific child porn.
The Independent Inquiry into Child Sexual Abuse (IICSA) is spearheading the effort in pressuring internet companies to "prioritize child protection" and "to increase efforts to proactively remove uploaded child sex abuse images, including using automated programmes, before they can be accessed".
References:
Featured image: https://www.preda.org/2020/police-rescue-13-children-from-horror-sex-den/