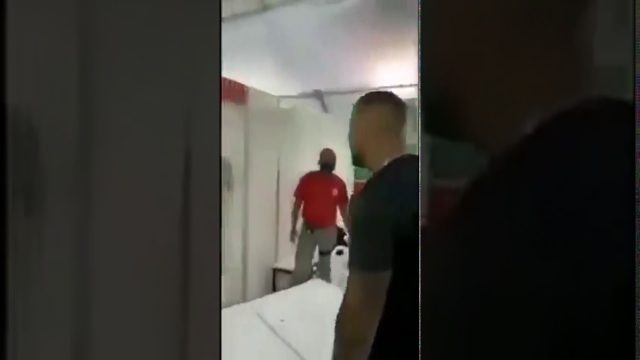 In Brazil, President Jail Bolsonaro is skeptical about the country's health organization and its reporting on the Covid-19 cases, even encouraging its citizens to "storm" or break in to hospitals using camera to film and expose what is really happening and show it to the public. Along with his supporters, the president see coronavirus as just a "little flu" even though the media are strongly criticizing him for this stance.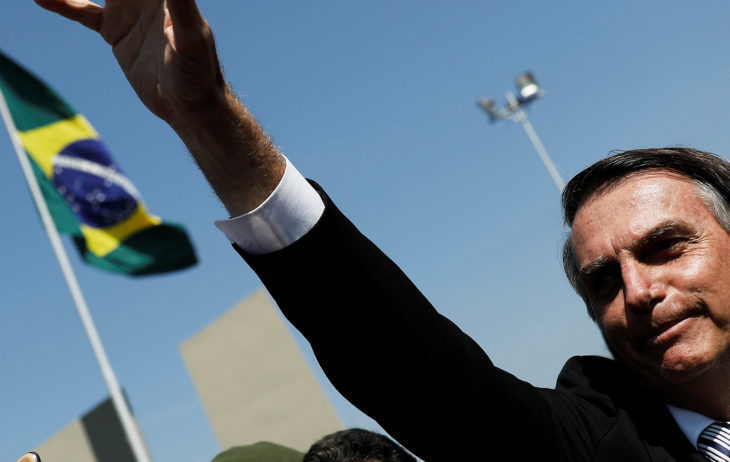 Even TIME Latin America wrote:
"A skeptical president. Millions refusing to socially isolate themselves. An overburdened healthcare system. These are among the factors that are turning Brazil into the next coronavirus epicenter, and perhaps one of the worst affected countries in the world."
Imperial College London also predicted 7,790 deaths in just a week. According to the Brazilian scientist Miguel Nicolelis:
"My concern is that Brazil is going to be a new epicenter of COVID-19. Despite the very serious problems in the U.S., the exponential curve of cases and deaths in Brazil suggests we are not even close to our peak yet."
However, the president of Brazil does not believe this and claimed that the current Covid-19 death tally "has been inflated". So instead, he told his supporters through his Facebook live broadcast:
"If there is a field hospital or public hospital near you, find a way to get in there and film it. Lots of people are doing this and more need to do it to show whether the beds are in use or not."
He also added:
"Governors get political gain from this. That's the only thing it could be. They take advantage of people who die for political gain, and to blame the federal government."
Meanwhile, a viral video shows that five members of parliament broke into a hospital in Sao Paolo, without using personal protective equipment (PPE), and found out that the facility is empty. A report about the incident stated:
"Officials broke in to check it and found the hospital is an absolute mess, not finished, and no patients. The governor is frauding the state and nation and taxpayers and lying about the numbers to pad the numbers. Embezzlement scheme and to help bring down the country and push vaccine."
The incident took place on the afternoon of June 4. According to the municipal government, "3,700 cases had been seen in the facility". However, state lawmaker Adriana Borgo claimed that there were "no patients at all" in the hospital.
Meanwhile, a similar case happened in Rio de Janeiro on May 27. Another supporter of the president and a state lawmaker, Filippe Poubel, also stormed a field hospital in São Gonçalo. The lawmaker's plan was to expose that "the place was unfit to treat any patients and that many irregularities had been committed".
Watch the video here:
More references:
Featured image: https://www.globalresearch.ca/amazonia-flames-brazil-bolsonaro-world-criminal/5687210