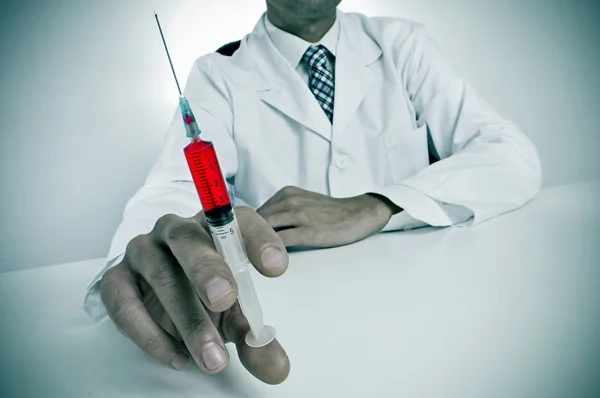 Last month, thousands of Mexicans signed a petition to block the legalization of euthanasia in Mexico as, according to the statement released in April 19, it is "a form of assisted death that has no place in a society that values life and human dignity."
The platform, called Actívate (Get Active), gathered almost 6,000 signatures and presented them to the Mexican Chamber of Deputies (lower house of the federal congress). The Mexicans supporting the petition expressed deep concern against the passing of euthanasia bill in the country as they see it as "contrary to the fundamental value of the right to life".
The members who supported the petition see the initiative as "contrary to the human rights" of Mexican people as euthanasia and assisted suicide is prohibited in Article 166 of the General Health Law and in Article 312 of the Federal Penal Code (CPF). Actívate have collected 5,800 signatures to show their opposition to the said bill and instead, proposed that "palliative care be bolstered".
As the petition reads:
"Euthanasia does not seek a better life condition for the person, but to eliminate the person who is a burden to society."
Euthanasia is illegal in most countries; in China, Australia, Denmark, Austria, Finland, India, France, Germany, Italy, Ireland, Israel, Philippines, New Zealand, Sweden, Russia, Portugal, South Africa, etc. However, it is legal in countries like Canada, Belgium, Colombia, The Netherlands, Luxemburg, and Spain. In Canada for example, it was reported that the number of people who received assistance for euthanasia in 2021 from the government has reached 10,000. As Humanevents.com reported:
"MAiD is making Canada a suicide destination. But that is just one of the chilling observations that this documentary explores. The program is now responsible for 3% of all deaths in Canada, an increase from 1.9% just three years ago. The latest numbers from 2022 have not yet been released.
That number increases to 11% on Vancouver Island, a favorite retirement locale for Canadians, but that figure could be as high as 15%, according to the documentary. The program was slated to be expanded to the mentally ill and children this year but the Trudeau government has temporarily put the brakes on that notion – after increasing pushback in Canada's independent media."
Mexico's Senate already started considering the legalization of euthanasia since 2007, eyeing to allow the terminally ill to refrain from medical treatment and choose dying to end their physical suffering instead. The proponents claim that they want to give patients the right to "die with dignity". This attempt, however, received many criticisms and opposition. The people who protested against this proposal during that time includes the former president of Mexico, Felipe Calderon, an outspoken conservative who is also a member if the Catholic Church.
References:
www.catholicnewsagency.com/news/2541a3/thousands-of-signatures-presented-to-mexican-congress-urging-defeat-of-euthanasia-bill
https://euthanasia.procon.org/euthanasia-physician-assisted-suicide-pas-around-the-world/
https://humanevents.com/2023/04/27/canadas-government-assisted-suicide-took-the-lives-of-10000-2021-new-documentary-reveals-maids-massive-faults
https://www.reuters.com/article/uk-mexico-euthanasia-idUKN1238979720070413