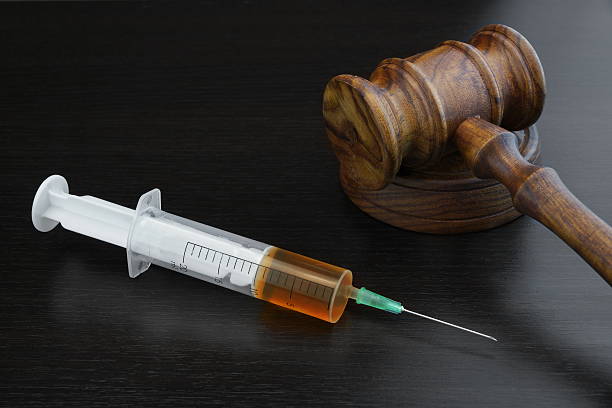 On May 12, the Portuguese government approved its euthanasia law that will allow its citizens to have a legal permission for ending their lives. The law became official even though the president of the country, Marcelo Robelo de Sousa, has vetoed the proposal previously. In a total of 129 MPs who voted over 81 who opposed, this controversial bill has now been enabled and Portuguese citizens now have the option to commit suicide legally and with the support of its government.
Portugal's majority-center-left parliament, which also sponsored abortion law in 2007 and the gay marriage law in 2010, sponsored the bill. However, for three years the bill was blocked and amended four times as President Marcelo Robelo de Sousa vetoed against it due to its loopholes or, according to the president, "excessively undefined concepts". Seeing it as contradictory, the president questioned the language that are being used, particularly those that referred to the subject of "terminal conditions".
The Social Democratic Party in Portugal was also strongly against the approval of the law, announcing that it would file a request for "successive inspection of constitutionality" at the Constitutional Court. While on the other hand, the Socialist Party, the pro-animal rights party, and the Greens and Liberal Initiative Party voted in favor of the bill. Though, seven members of the Socialist Party voted against it.
Portugal's euthanasia law allows its citizens, over the age of 18, to get legal assistance if they are suffering from diseases that could not be cured. The new law is only available to Portuguese people who are capable of sound decision, those who are suffering from "lasting" and "unbearable" pain and not to those people with medical or health conditions that can still be treated. More importantly, the new euthanasia law is only applicable to legitimate citizen and resident of Portugal. Foreigners who come to the country for assisted death will not be allowed.
In June 2021, Spain also legalized euthanasia with the support from centre and left-wing parties, ending the 10-year jail punishment for people who commit the then-crime.
References:
https://cne.news/article/3074-portugal-approves-euthanasia-law-despite-presidential-veto
https://www.theguardian.com/world/2023/may/12/portuguese-parliament-legalises-euthanasia-after-long-battle
https://www.dw.com/en/portugals-parliament-approves-euthanasia-bill/a-59734995