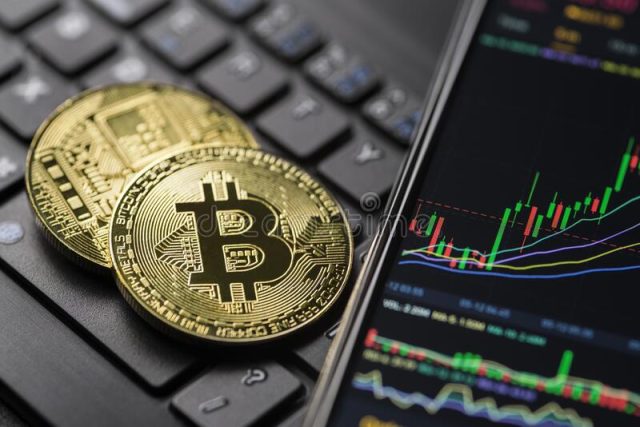 The US Commodity Futures Trading Commission (CFTC) has filed a lawsuit against Binance, the world's leading cryptocurrency exchange, for "Willful Evasion of Federal Law and Operating an Illegal Digital Asset Derivatives Exchange."
According to the lawsuit, which was filed in the Chicago federal court on March 27, Binance "actively facilitated violations of U.S. law" by assisting U.S. clients in dodging compliance controls and instructing clients to hide their location using VPN (virtual private networks). According to CFTC:
"Binance's reliance on a maze of corporate entities to operate the Binance platform is deliberate; it is designed to obscure the ownership, control, and location of the Binance platform."
Referring to internal communications, CFTC Chief Counsel Gretchen Lowe said that Binance's actions is a "willful evasion of U.S. law" by directing their US-based customers to use different methods to evade government restrictions. As the lawsuit alleged:
"Binance has instructed U.S. customers to evade such controls by using VPNs to conceal their true location. VPNs have the effect of masking an internet user's true IP address. VPN use by customers to access and trade on the Binance platform has been an open secret, and Binance has consistently been aware of and encouraged the use of VPNs by U.S. customers."
Providing the most detailed look at the Binance's inner workings, including how Binance trades on its own exchange with lax controls, the lawsuit also added that Binance is completely aware that US-based customers, which comprises 17.8% of its users, continued to break the law even after the US government implemented controls in 2020. The said allegation was based on the internal monthly reports sent to Binance's Chief Executive Officer Changpeng Zhao.
In addition to those mentioned violations, the complaints also alleged that Binance "tried to shield compliance shortcomings from business partners, tapped U.S. residents to recruit U.S. customers, mislabeled accounts to conceal the presence of its U.S. customers, and made more than $1 billion per month in revenue from derivatives trading in 2021".
Two weeks ago, Coinbase, another US cryptocurrency platform, received a "Wells notice" from the Securities and Exchange Commission (SEC). According to Coinbase' website itself:
"Today, the SEC gave Coinbase a "Wells notice" regarding an undefined portion of our listed digital assets, our staking service Coinbase Earn, Coinbase Prime, and Coinbase Wallet after a cursory investigation."
Answering to the letter, Coinbase stated that they are "prepared" for the development and that they are "confident in the legality" of their assets and services. The crypto company also added that they are willing to face legal process to "provide the clarity" that they've been advocating for.
On March 22, the SEC also filed a lawsuit against cryptocurrency entrepreneur Justin Sun, the founder of Tron, for fraud and other securities law violations.
Refences:
https://www.zerohedge.com/markets/cryptos-tumble-after-cftc-sues-binance-and-ceo-changpeng-cz-zhao
https://www.coinbase.com/blog/we-asked-the-sec-for-reasonable-crypto-rules-for-americans-we-got-legal