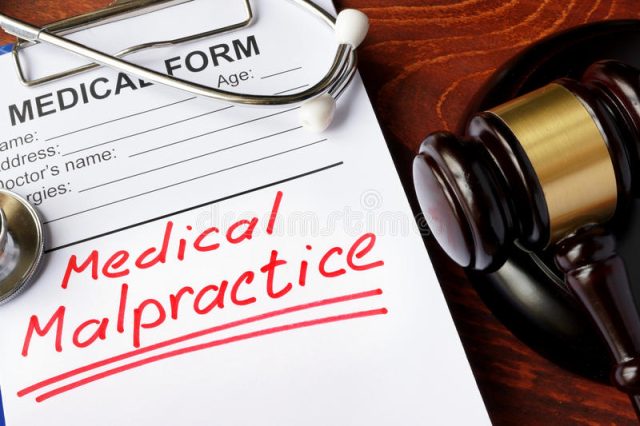 On October 2020, the World Health Organization (WHO) issued a statement against the use of Remdesivir, also known as Veklury, as a treatment for COVID-19. With this, the WHO stated: "There is currently no evidence that it improves survival or the need for ventilation". This decision was based on a Solidarity study published on October 15, 2020.
Gilead Sciences Inc., the manufacturer of the drug, fought the WHO by presenting its self-funded study. However, the Gilead Sciences-funded study did not have a placebo control that will help determine whether the treatment was effective. Reports also added that the study also carefully selected participants rather than randomized trials. After a week following the WHO directive, the Food and Drug Administration (FDA) approved the drug using data from the National Institute of Health (NIH). From that on, Gilead Sciences Inc. controversial drug made it to the market under Emergency Use Authorization (EUA).
Therefore, on 22 April 2022, the WHO stated:
"Following publication of new data from a clinical trial looking at the outcome of admission to hospital, WHO now suggests the use of remdesivir in mild or moderate COVID-19 patients who are at high risk of hospitalization."
Meanwhile, looking at the actual valid reports about remdesivir, it turns out that the drug seems to be an efficient killer for patients hospitalized for getting a so-called positive RT PCR result. For example, from its approval in 2020 up to October 2021, there were at least 7,491 adverse drug reactions reported to the WHO. This includes 560 deaths, 550 serious cardiac disorders, and 475 acute kidney injuries. And ss May 2021, pharmacovigilance analysis revealed:
"Our findings, based on postmarketing real-life data from >5000 COVID-19 patients, support that kidney disorders, almost exclusively AKI [acute kidney injury], represent a serious, early, and potentially fatal adverse drug reaction of remdesivir. These results are consistent with findings from another group. Physicians should be aware of this potential risk and perform close kidney monitoring when prescribing remdesivir."
Following the full recommendation by the WHO is FDA's approval of remdesivir for children, including outpatient use, from babies as young as 28-month-old to 11 years old. Obviously, this approval has been widely questioned as studies show that the survival rate for children with COVID is around 99.99%. Instead of agreeing to this decision by the FDA, many experts believe that it might harm children instead of helping them.
Remdesivir usually costs between $2,340 and $3,120. Compared to other "treatments", remdesivir is so expensive, despite the fact that there is really no clinical benefit from using this drug. In fact, many patients or families are now suing hospitals for recommending the use of remdesivir without proper informed consent. One example is the lawsuit filed against three hospitals, the Saint Agnes Medical Center, the Community Regional Medical Center, and Clovis Community Medical Center. The complaint was filed by lawyers Daniel Watkins and Michael Hamilton on September 7, 2022. In addition, another two women are filing a lawsuit against Kaiser Permanente and Redlands Community Hospital in California "for giving remdesivir to their husbands without consent". The lawsuit states that "both men died from kidney and organ failure after being administered remdesivir".
Still in California, another lawsuit has been filed against healthcare workers on behalf of at least 14 families allegedly for deaths caused by prescribing remdesivir without providing necessary information about it. And in Nevada, another lawsuit was filed "after a patient died of kidney failure and respiratory failure a week after being given remdesivir".
Meanwhile, believing that remdesivir killed thousands in Massachusetts through acute renal failure (ARF), John Beaudoin filed a lawsuit in U.S. District Court using all death certificates that he received from 2015 to 2022 using the Freedom of Information Act (FOIA) request. As he graphed the FOIA data, he found that there were 1,840 excess deaths from ARF from January 1, 2021, to November 30, 2022. His findings also revealed an increase in deaths from ARF in every age group over 15 years old, from 2015 to 2022.
References:
https://similarworlds.com/news/4644698-Lawsuits-Pile-Up-Alleging-Remdesivir-Killed-COVID-Patients
https://palexander.substack.com/p/john-beaudoin-sr-gives-us-some-good
https://www.who.int/news-room/feature-stories/detail/who-recommends-against-the-use-of-remdesivir-in-covid-19-patients