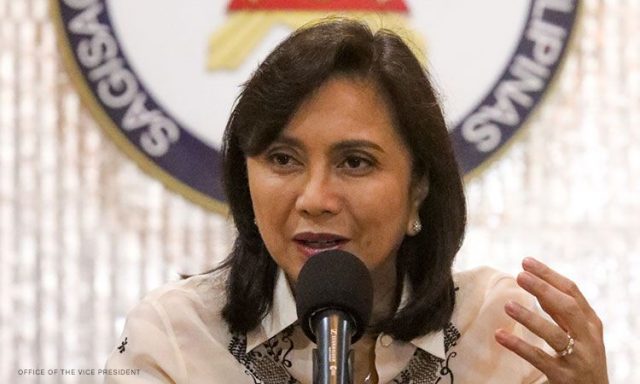 Vice President and presidential candidate Leni Robredo has launched an investigation into the allegation by Commission on Elections (Comelec) Commissioner Rowena Guanzon that a senator allegedly 'interfered' in the disqualification case against former senator Ferdinand "Bongbong" Marcos, Jr.
Robredo clarified, this is a serious allegation because the integrity of the election depends on the integrity of the Comelec.
"So, for me, it is necessary to investigate what is happening to influence the decision-making because not only are the parties to the case affected here, but all Filipinos who will vote in the election," Robredo stressed in an interview with journalists at his Swab Cab initiative in Lingayen, Pangasinan.
He also stressed that it is against the Comelec because it is losing its reputation and integrity.
"If people's confidence is not complete, we will all be affected," Robredo said.
Marcos' case is still pending in the 1st Division of the Comelec where Guanzon serves as the presiding officer.
Recently, Guanzon made public his vote to disqualify Marcos in conjunction with his call on commissioner -deputy Aimee Ferolino to issue the decision before he retires on February 2.
Ferolino has already denied that it is delaying the issuance of a decision in the case.