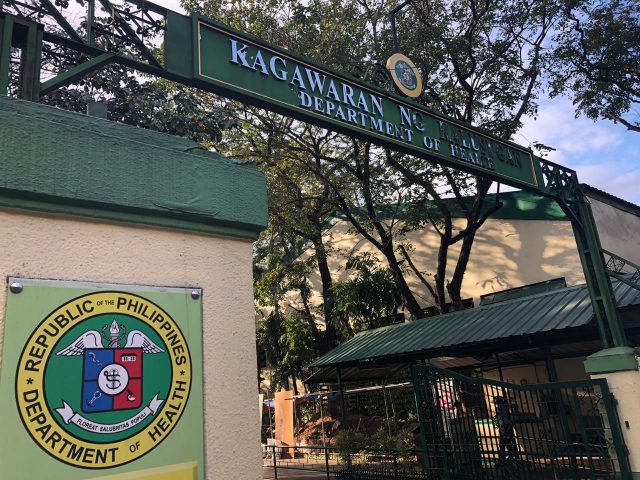 Manila, Philippines – The Department of Health (DOH) will not make public the result of genome sequencing conducted on a sample of the returning overseas Filipino (ROF) who fled quarantine at a hotel to attend a party in Makati City, whom later tested positive for COVID-19 after for a few days and even infected a few people.
In a statement, Health Undersecretary Maria Rosario Vergeire confirmed that they have obtained the results of the genome sequencing conducted on the quarantine violator on Thursday, however, they are still verifying it.
He said they could not make such information public because it violated the provisions of the Data Privacy Act.
"The genome sequencing result came in yesterday (Thursday) but is still being verified. As per RA 11332 and the Data Privacy Act, "said Vergeire, in a statement on Friday.
"Information like this may not be disclosed to protect the citizen," he added.
Vergeire further revealed that so far, only two of the 15 party contacts of quarantine violator Gwyneth Anne Chua have definitive data.
"Ongoing tracing and investigations are still underway. Active case finding and referral for whole genome sequencing are set to areas involved, "he said.
"In addition, the imposition of granular lockdowns for barangays and areas with case spikes are being recommended," Vergeire said.