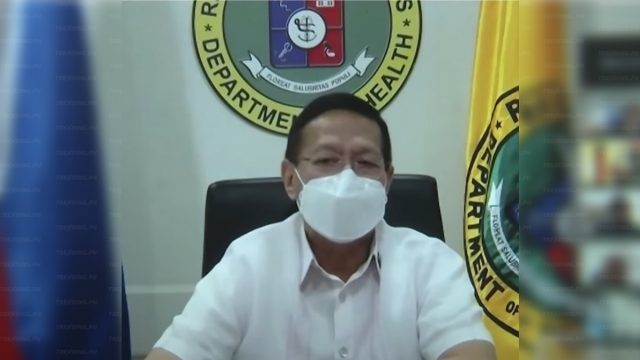 The discussions regarding the latest COVID-19 vaccines are often the main subject on mainstream media and social media today.
Many people are curious whether the claims of its effectiveness are accurate or if there is a need for booster shots.
As the Pfizer CEO announced, individuals who were inoculated with COVID shots might probably need to get a booster or a third jab. It'll be between the timeline of 6 months or a year after their second dose.
The reason behind it is to acquire additional protection considering more variants are spreading.
Maria Rosario Vergeire, Department of Health's Undersecretary, said:
"Kailangan ho nating ipunin muna lahat ng ebidensya. Kailangan natin ng rekomendasyon na galing sa WHO. And maybe the reputable instutions abroad ay makitaan natin ng ganyang rekomendasyon."
"We need to acquire all the pieces of evidence. We need the WHO's recommendation. And maybe, we may see reputable institutions abroad offering the same recommendation."
Dr. Nina Gloriani from the Philippines' vaccine expert panel shares:
"Ang mangyayari, dahil nga may mga variants tayo magkakaroon tayo ng updated na vaccines. Na ang laman bukod sa original strain yung mga variants ay kasama."
"What's going to happen? Because there are variants, we may have to get updated vaccines. The components would be the original strain and the variants as well."
Department of Health Secretary Duque affirmed that studies have shown the current COVID-19 vaccines do not offer lasting protection.
"In general, the protection may only last within six to nine months."
Duque added that a booster dose policy remains to be seen. As there is no adequate data to verify the COVID-19 vaccines can provide protection.
Watch the interview from ANC: