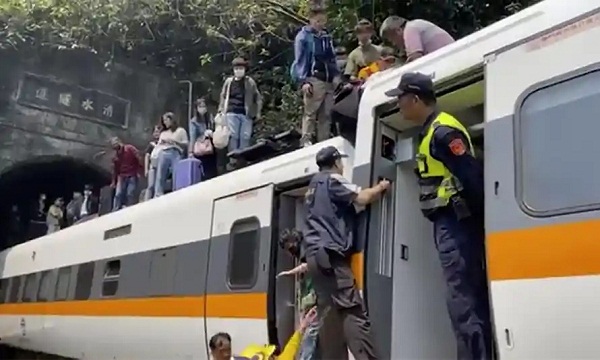 Lives lost as train derails in Hualien County in Eastern Taiwan on April 2, 2021, Friday morning. Reports concluded that about thirty-four people to have lost their lives, including the driver. On the other hand, there were seventy-two passengers still trapped inside the train.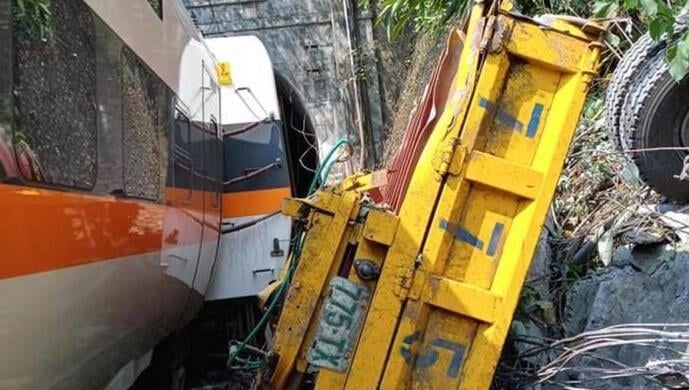 The county commemorates Taiwan's Tomb Sweeping Festival on its first day. The Taiwan Railways Administration (TRA) No. 408 Taroko train was smoothly running through its route from Shulin, New Taipei, Taitung, but abruptly derails as it enters the Daqinshui Tunnel.
Reports further shared that the engine was pulling several eight carriages and the passengers were more than 350 passengers.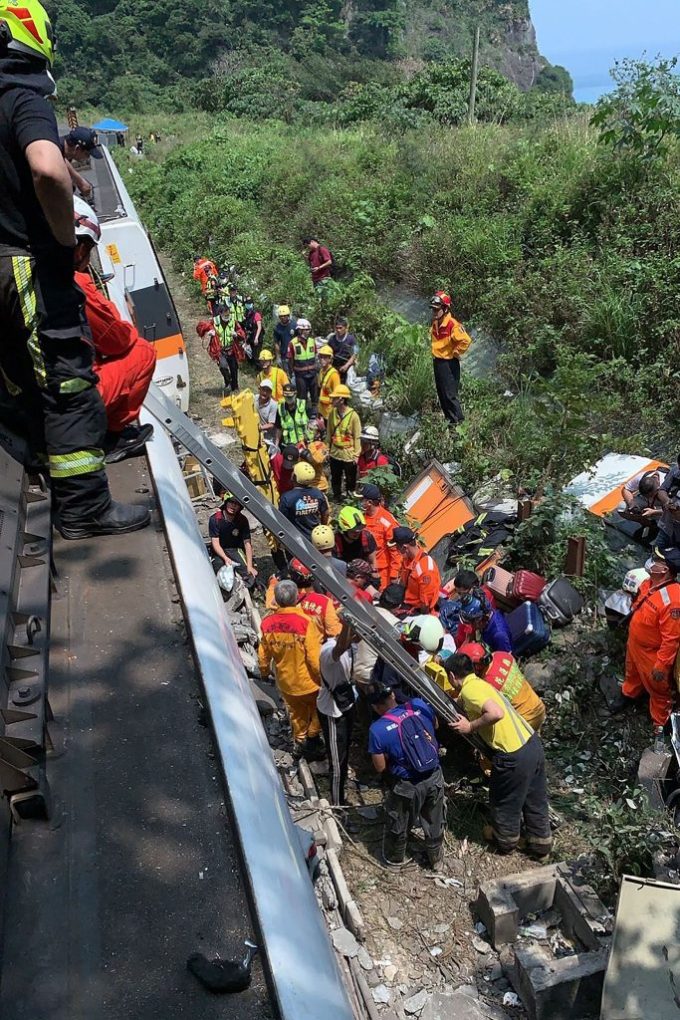 The first responders at the scene stated that they had found at least 36 passengers who have suffered cardiac arrests; 61 more were sent to the hospitals as 72 were still trapped inside the train.
The cause of the accident is yet to be confirmed. However, initial reports state that an improperly parked construction vehicle allegedly spiraled down a slope that smashed with the train, prompting the derailment. For now, further inquiries are ongoing as workers who were present at the location are investigated.