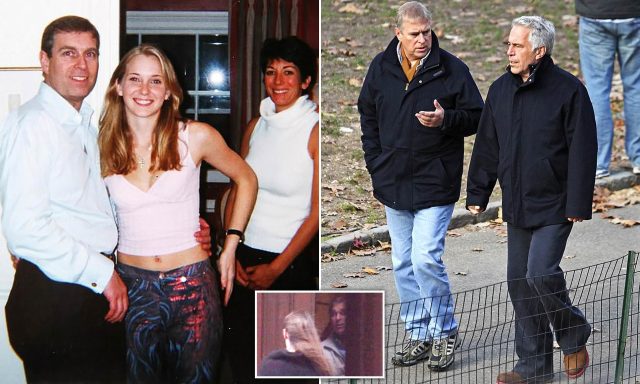 Back in 2012, President Donald Trump Tweeted about child trafficking and pedophilia investigation, stating that there should be "fast trial and death penalty". It was reported there are almost a million children missing every year, many of these disappear without a trace and their poor parents left without an answer and even justice.
"Got to do something about these missing children grabbed by the perverts. Too many incidents–fast trial, death penalty." According to Trump's Tweeter post.
According to the developing investigation, this has something to do with the so-called "Pizzagate" scandal in which richest people and high-ranking officials of the US, including Hillary Clinton and Barack Obama, and of UK are involved in the trafficking and molestation of children. It was said that there is a secret network of pedophiles not only in politics but also in the entertainment industry like Hollywood involved in a very brutal and sometimes ritualistic rape and murder of children.
According to the 2017 report by social-consciousness.com:
"Recently, hundreds of people have been arrested in nationwide "pizzagate" raids. A huge nationwide sting has seen over 500 people connected to child sex offenses arrested in the first of many raids. These arrests follow a massive sting operation involving 23 law enforcement agencies in 14 states taking part in the National Johns Suppression initiative. The program started three weeks ago and culminated on Super Bowl Sunday."
Meanwhile, following his involvement on the Jeffrey Epstein case, the US authority has now demanded that Prince Andrew should be "handed over" to American police for questions related to this matter. Epstein was a convicted pedophile who was also charged with crimes of trafficking underage girls. While in prison in 2019, Epstein died and that death was immediately ruled suicide. In June 7, metro.co.uk stated in their report that "America's Department of Justice (DOJ) has formally told the Government that the Duke of York is now part of a criminal investigation". Prince Andrew was said to have a "sexual relationship" with Virginia Roberts Giuffre in 2001, one of Epstein's victims. Giuffre also claimed in the NBC News interview that Prince Andrew sexually abused her "three times".
Prince Andrew, however, denied this accusation but stated that he had no regret having a close friendship with Epstein. It was even reported that the Duke of York "had stayed at several of Epstein's properties". A photograph of them in 2010 also surfaced in the internet, walking together in Central Park. This was several years after Epstein was released from prison. In 2018, Jeffrey Epstein "had pleaded guilty to a felony charge of solicitation of prostitution involving a minor, and was sentenced to 18 months in prison; he served 13".
Meanwhile in November last year, Prince Andrew issued a statement regarding his retirement from public duties:
"It has become clear to me over the last few days that the circumstances relating to my former association with Jeffrey Epstein has become a major disruption to my family's work and the valuable work going on in the many organisations and charities that I am proud to support. Therefore, I have asked Her Majesty if I may step back from public duties for the foreseeable future, and she has given her permission."
Despite the Duke's legal team stating that their client is willing to cooperate with the US authority for the investigation, New York US Attorney Geoffrey Berman said this is not true. He claimed that Prince Andrew had declined to be interviewed many times.
According to Berman:
"Prince Andrew yet again sought to falsely portray himself to the public as eager and willing to cooperate with an ongoing federal criminal investigation into sex trafficking and related offences committed by Jeffrey Epstein and his associates."
"The prince has not given an interview to federal authorities, has repeatedly declined our request to schedule such an interview, and nearly four months ago informed us unequivocally – through the very same counsel who issued today's release – that he would not come in for such an interview."
References: