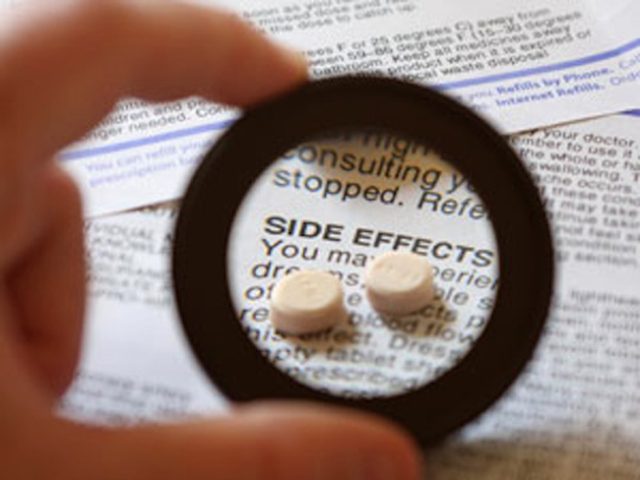 It is already known in almost the whole world that psychiatric medication is very addictive and damaging to the person's brain and to the overall wellness in general that is why many people right now are getting increasingly concerned about it, especially that most psychiatrists recommend this for long-term use. In some countries, many advocates and professionals right now are raising awareness about the side effects of these drugs as the ages of patients being prescribed are getting younger and the number of tragedy all over the world is getting greater and greater. And because people who do not agree, including psychiatrists and other concerned healthcare professionals, are being silenced, discouraged, and even threatened to keep the truth in the dark, those who want to get off from it cannot really get support and real guidance that would keep them safe in the process of withdrawal. It is true that usually, it will be so difficult and even dangerous for a person to stop taking these medications that's why they really need professional support through non-authoritarian intervention.
This is the reason why Dr. Peter Breggin wrote a book called Psychiatric Drug Withdrawal: A Guide for Prescribers, Therapists, Patients and Families. This book does not only provide researched-based and theoretical ideas on how to taper off and stop from using psychiatric medications but also proposes a great reform in the field of psychiatric institution. From providing ideas on how to treat adults and children that are dependent to these drugs to responding to emotional and mental crisis of the patient. In addition, Dr. Breggin in this book also proposes a new approach called "Person-Centered Collaborative Partnership" approach that would facilitate recovery without drugs and other self-enhancing programs that are patient-centered and family-centered.
In this book, Dr. Breggin provided his outline for a new approach that not only would guide patients and their family but also would help the therapists to work and establish a strong bond and trust with patients in the process of drug withdrawal. By having a proper knowledge about the drugs and its effects through this book, therapists can effectively treat serious emergencies and familiarize common reactions to the withdrawal process, including emotional and other psych meds related problems. Also, this book will help healthcare professionals learn to properly estimate the length of withdrawal and create an appropriate program for children and elderly, including those who are emotionally disturbed. Lastly, Dr. Breggin also clearly teaches through this book how psych meds affects the brain and how to prevent or at least minimize its use. With this book, patients, families, and healthcare providers will now have more proper understanding about psychiatric medications and the stages of withdrawal.
By providing ideas on how to properly participate in the partnership with patients and their families in therapy and how to counter the culture of silence and tolerance to the terrible and inhumane system and practices, Dr. Peter Breggin clearly pointed out important and effective scientifically and ethically-based intervention tactics for therapists. With earnest attempt to elaborate the dangers of these psychiatric drugs, Dr. Breggin has proposed a kind of mental health recovery that is more person-centered as opposed to the drug-centered one. This book is a very important reference for everybody, for the patient, the therapist, and the supporting family to stop the dependency in a proper way to avoid possible serious consequences. Using his extensive clinical experiences and records, Dr. Breggin introduces a new form of psychotherapy that is clearly more humane and compassionate; a truly good replacement for the current profit-driven, cold-hearted mental healthcare system.
To buy Dr. Peter Breggin's book, click this link:
For more ideas on how to safely stop using psychiatric medication, please check out these websites: