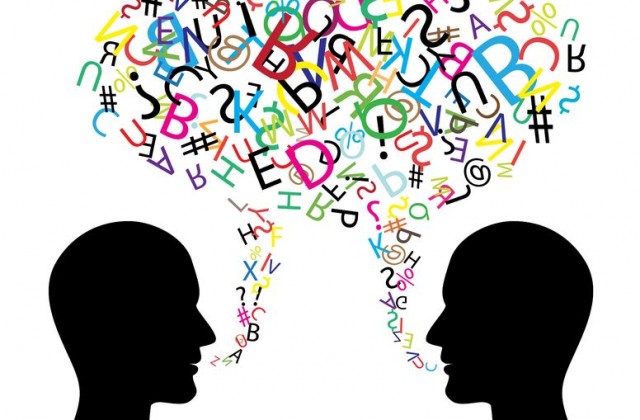 I didn't realize how thirsty I was for the kind of conversation that I had experience just recently. I usually wanted this kind of conversation and I haven't experience this for quite some time until I spent a couple of hours conversing with this girl that I've met in some event somewhere in Manila. Without pretentions and with open minds, we randomly talked about many interesting topics such as consciousness, activism, psychedelics, synchronicity, numerology, gender, health care, old age, feminism, parenting, millennial generation, work, and intentional communities without judging each other. Like children who just met each other and immediately succumbed to the pleasure of play, we hopped on many interesting topics enthusiastically. Calmly and comfortably, we exchanged perspectives and personal grounds, common or contradictory.
Maybe it's this thought of wanting to always be "on the ground/grassroots" that prevented me from meeting people who would always love to celebrate the advantages (and the importance) of so-called intellectual or philosophical conversation. Or perhaps I was just afraid of this notion in the first place. Well, perhaps there is also an element of laziness on my part to face the stress and the discomfort (labels, judgements, etc.) on the way to this desire. However, I was also thinking that reading and dealing so much about these topics related to my existential questions and concerns isn't necessary at this point of my life right now as I'm already working on my visions and now trying to manifest them. Although, I know that this is a wrong notion as it is accepting stagnation as an excusable reason to avoid the burdens of our learning journey; which we all know isn't helpful if we want to improve our lives and the situations around us and if we want to maintain our chosen functions in the society; our purposes and responsibilities for our lives to have a sense of meaning.
Realizing how I appreciate that moment, I was thinking to my self that maybe I was practically dead for a while; just being a passive consumer; meaning just absorbing everything without an effort on processing and contemplating about my experiences. So for me, having a profound conversation with an intelligent and sensible person is an essential experience as it brings you back to your own thoughts, philosophies, concerns, wishes, visions, imaginations, and aspirations. In a sense, it enriches you spiritually. And as long as you feel it uplifting you and not damaging or harming your self or anyone, then you should consider that a nourishment and a ladder for your so-called soul to elevate. And when you can see that you have the capability to elevate other people as well through this kind of activity, then I think it should be nurtured like a garden.
Featured Photo: app.icontact.com/icp/core/mycontacts/signup/designer/form/?id=11&cid=378523&lid=152789