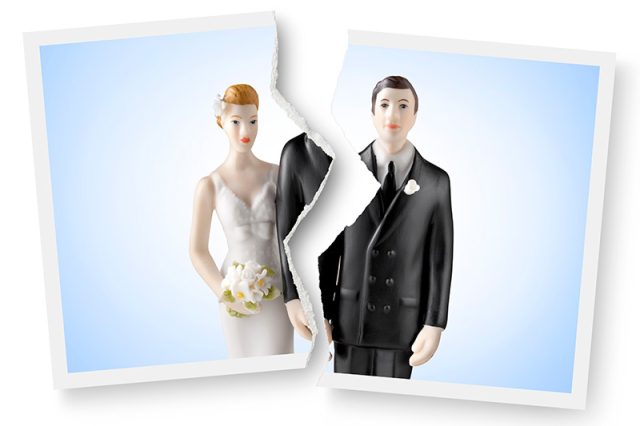 The first thing you need to always put in mind if you experience a divorce is that: you are not a helpless victim. Problems and conflicts come to relationship regardless if you are married or not; regardless if you have children or you don't. But by accepting your new situation, the things/conflicts both of you cannot handle, and the overwhelming pressures that caused these problems in your relationship, it will be easier for you to heal and function back for your self and your child/children. Facing your new self while also doing your best to keep your body and mind healthy, such as doing physical exercises, will make you feel better again. And following your passion or finding the right things that make you happy again (ex. playing music, doing art, being more creative at work, etc.) should be part of your complete recovery.
Taking care of your physical as well as your mental health is necessary if you want to be an efficient single parent. By being positive and being resilient about such challenges, of course you can still be a good parent to your children. But no matter what, you have to remember that you should not put your self into further trouble and more complicated situations by acting disrespectful to your ex. Just be the best you can be, as a person and as a parent, by focusing on your recovery and the well-being of your children for you to regain strength and happiness in life. Show the kids how you really love them by consistently communicating and sincerely listening to them. Through this, your kids will learn from your actions and the way you treat them, others, and most especially your self. Lastly, they will love and respect you more because of this.
For you to be more effective on these tasks, you also need a support system. You can join any group that also cares about this issue and that are working to make the situations for newly divorced people better. If you cannot find these kinds of group in your local area, just find the right friends that are willing to help you recover easy and effectively. Find the right people that you think are the ones who can help you in your development as a person who just survived a very serious, sometimes very traumatic, situation or conflict. Having a company that elevates us instead of bringing us into further dangers or misfortunes is very important for you to function wholly for your peace of mind and for a better future not only for you but also for your children. And lastly, another very important for you to do to function well after the divorce is to equip your self with more knowledge by reading articles and watching educational videos online.
Inspired from the article of John McElhenney
Reference: