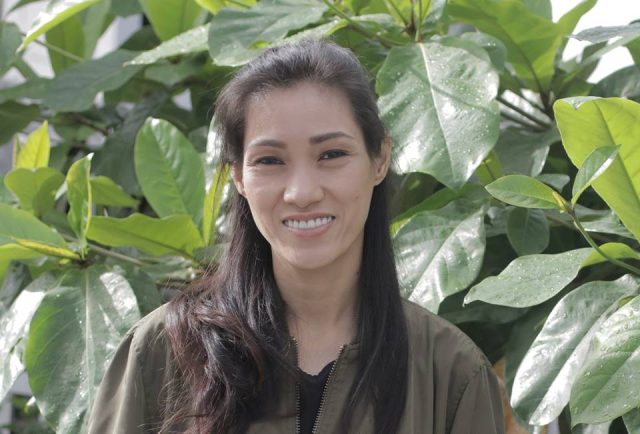 How familiar are you with the reality of our health care here in the Philippines? Did you know that there are alternatives available but the Food and Drug Administration (FDA) is not supporting them? First, let us introduce you to the person who is a very strong advocate of alternative and natural medicine – Dr. Farrah Agustin-Bunch. She is in the spotlight these days after her clinic has been closed by the FDA through the command of Director General Nela Charade Puno.
Unfortunately, the raid of Dr. Bunch's clinic in Tarlac has brought to its closure. It was conducted last year, August 17, 2018, with the help of 30 fully-armed police personnel! Many of Dr. Bunch's patients have been traumatized by what the government did. However, this closure by the government was illegal, according to Dr. Farrah Bunch's appeal, because it did not follow due process of the law. It is said that the case was due to various complaints filed by "medical societies". On the other hand, FDA's reason was that Dr. Bunch has been "selling" unregistered products to her patient and that "she's claiming" that her products can cure cancer.
Dr. Farrah Agustin-Bunch, M.D., is the daughter of Mr. Antonio Agustin, the person who established the first Natural Cancer Treatment Center in the Philippines during the year 2000. She is a naturopathic physician that has "satisfied" hundreds of her patients and helped people (usually, her followers) online deal with their health problems in a natural way.
Through her story, many Filipinos learned how big pharmaceutical companies, which are producing many different types of synthetic medicine that are also harmful to our internal organs such as liver, are trying to suppress people or institutions that are promoting and recommending natural medicines for patients who are suffering from curable diseases and other serious conditions such as certain types of cancer.
Right now, Dr. Farrah Bunch has sought refuge in the US together with her husband to save their lives because, according to the couple, they have received numerous "death threats" from unknown persons here in the Philippines. As of now, she and her husband is currently busy setting up and maintaining various online pages and social media accounts to publicize their story, gained more support from the public, and further promote their cause.
Over the past weeks, the couple has been active in doing podcasts, answering questions live on Facebook, and producing video information about natural health. Dr. Farrah has also been interviewed and featured in many different popular media outlets that actively promote naturopathy and exposes the ruthless exploitation and profiteering by the big pharmaceutical companies. Examples of these are Naturalnews.org website (by the famous health ranger Mike Adams), Ounce magazine, and Highwire. She is also currently busy partnering and working with many companies using naturopathic method. If you want to know more about Dr Farrah Bunch, please visit here facebook account:
Sources:
Check out their pages here: