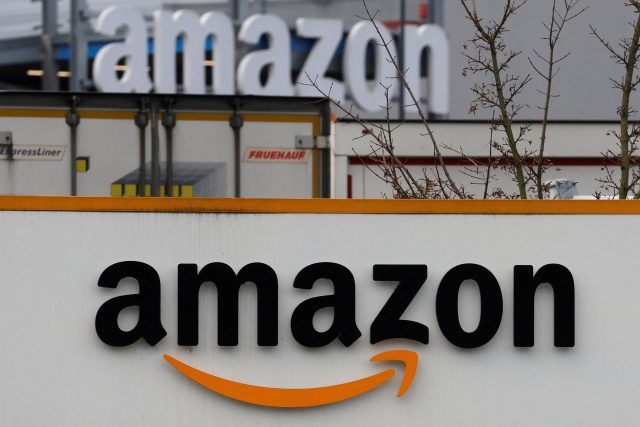 A settlement proposal is now awaiting court decision to take effect against Amazon, another online business empire owned by Jeff Bezos. The said agreement is regarding Amazon's Ring and Alexa controversies, pertaining to the breach of privacy for its young users. Filed just a week ago, Amazon is now facing lawsuits for privacy violations by the Federal Trade Commission (FTC) which, in total, require a financial settlement of $30 million.
Hit with "unfair or deceptive business practice" complaint under the FTC Act, Amazon was being requested to pay $5.8 million. This is regarding the first violation in which Amazon agreed to pay, along with abiding to the lawsuit's directive of deleting "any customer videos and data collected from an individual's face" that Ring collected since before 2018, including any products it derived from those videos. As reported in PC Mag website:
"Ring's violation of user privacy occurred on multiple fronts. Ring users were likely unaware that the company had been using their videos for "product improvement and development" because Ring buried that information in the Terms of Service and Privacy Policy. It meant customer videos were used to train algorithms, but were also being viewed by Ring employees and contractors.
The FTC found that one Ring employee had viewed thousands of videos of female customers in their bedrooms and bathrooms over several months. The employee in question was only stopped when another employee discovered what they had been doing. Ring was unable to determine if any other employees had been violating the privacy of users in the same way because the company did not monitor employee access to videos."
The second lawsuit alleges Amazon's violation of Children's Online Privacy Protection Act by "illegally retaining thousands of children's information through their profiles with the Alexa voice assistant". For this, Amazon was reported to pay $25 million on settlement. In addition to $25 million that Amazon needs to pay, the company was also ordered to delete the accounts of children that are no longer active, including voice recordings and geolocation information. And finally, the company was also ordered to refrain from using children's information for training its algorithms.
With the help of the US Department of Justice (DOJ), the FTC successfully filed a complaint against Amazon and proposed the said settlement. Finally, years of illegal activity which enables the company to easily advance its business strategies and take advantage of its users will be put to an end, serving as an example to all companies. With the scrutiny it faces over the illegal collection of children's data using its kids-oriented Echo smart speakers, which uses Alexa for the response, it is thought that Amazon would possible reform itself.
According to the FTC's press release, "kids' speech patterns could have been especially valuable to Amazon since they differ from those of adults". Meaning, "the recordings of kids' voices could have provided an important training dataset for the Alexa algorithm to better respond to kids' voices". The government questions Amazon for failing to provide effective ways to use children's data.
References:
https://www.nbcnews.com/business/consumer/ring-doorbell-camera-employees-mishandled-customer-videos-rcna87103
https://www.pcmag.com/news/amazon-to-pay-58-million-for-spying-on-customers-through-their-ring-cameras
Featured image: https://www.reuters.com/legal/amazon-loses-bid-toss-consumer-antitrust-lawsuit-2023-03-27/