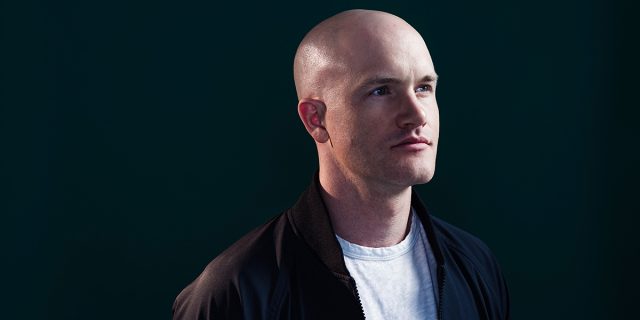 Coinbase CEO, Brian Armstrong announced the massive layoffs today, about 18% or 1100 of its current employees due to recession, 'crypto winter' and growing too quickly.
"Today I am making the difficult decision to reduce the size of our team by about 18%, to ensure we stay healthy during this economic downturn. I want to walk you through why I am making this decision below, but first I want to start by taking accountability for how we got here. I am the CEO, and the buck stops with me."
In a message posted in Coinbase blog, the CEO added that due to "crypto winter" and the recession the board was pushed to let go their staffs.
"Over the past month, I've had many conversations with our Exec team and our Board to discuss recent market events as well as the state of our business. Several realities have become clear to me in these discussions: Economic conditions are changing rapidly, Managing our costs is critical in down markets, and We grew too quickly…"
As the Coinbase CEO, Armstrong took responsibility for the mistake of hiring too many employees too quickly in rapidly changing economic conditions where cost management is critical.
"We appear to be entering a recession after a 10+ year economic boom. A recession could lead to another crypto winter, and could last for an extended period…
Coinbase has survived through four major crypto winters, and we've created long-term success by carefully managing our spending through every down period…
While we tried our best to get this just right, in this case it is now clear to me that we over-hired."