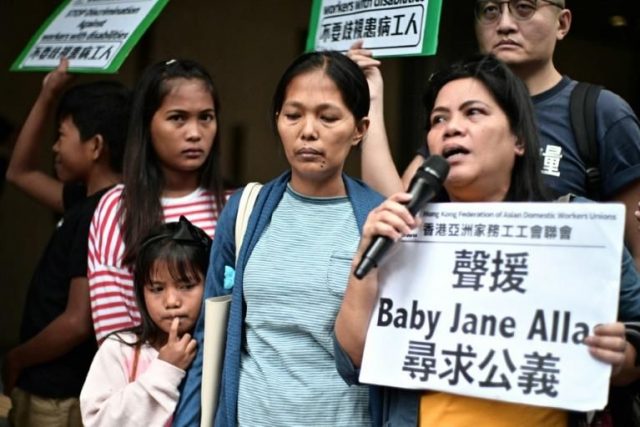 Baby Jane Allas, 40, a domestic worker fired after the cancer diagnosis, dies.
Two years ago, Allas acquired the information that she was suffering from stage three cervical cancer. However, her employer immediately sacked her and cited her illness as the primary cause of the termination.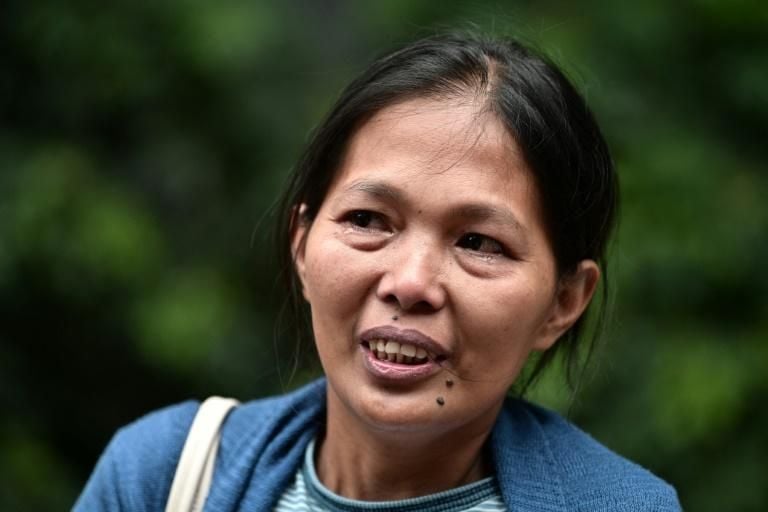 Instantly, whatever rights Allas had to health care before were stripped away. Furthermore, she repeatedly applied for her visa extension as she continues to abide by HK's legal and immigration systems. All of these she endured while suffering from cancer.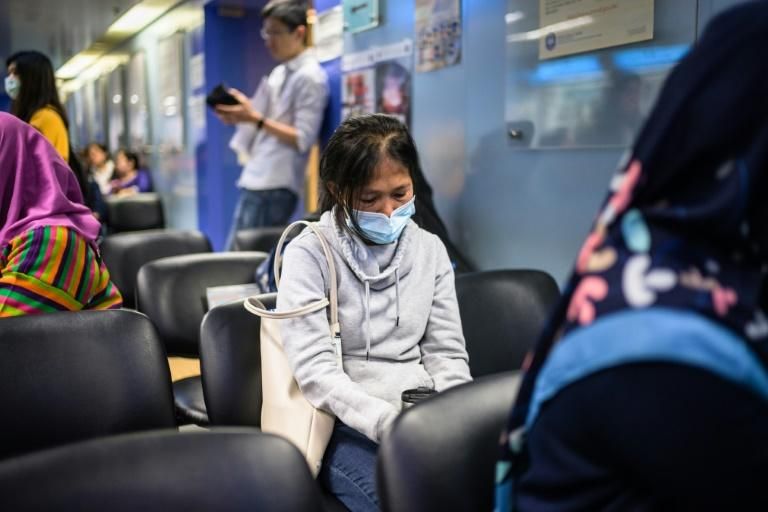 In an attempt to give hope, many people did their best to crowd-fund Allas' treatment in faiths that she'll be able to overcome the disease.
Unfortunately, due to kidney complications and infection, she succumbs on Saturday at her home in the Philippines.
Allas' former employer did award HK$30,000 or US$ 3,860 for damages, which includes medical fees, sickness allowance, and wages in place of notice.
Nonetheless, Hong Kong's Equal Opportunities Commission took her situation in early 2021 and commenced filing a case against Allas' former employer for discrimination.
Many workers from Indonesia and the Philippines experience different forms of abuse as they labor through their tasks. The complaints usually revolve around low wages, unfavorable living conditions, and so on.
The authorities in the city claim that their system is fair and abuse reports are relatively rare. However, the rights campaigners say it's far from the truth.
She came home to the Philippines last year but was hoping to go back to Hong Kong and work again. But it seems that won't ever happen.